Lucius Hunt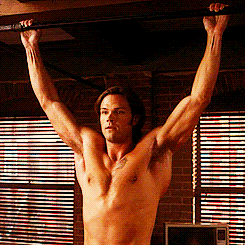 Dialogue Color:

Lime Green

|| Location: Castle

---

Lucius nodded his head at her question and began to list off the games he had in one of the numerous closets in the castle,

"I have Monopoly, Apples to Apples, Sorry, Life, Cards, Uno, pretty much any game you could think of,"

he answered.

"Take your pick,"

he added. This was honestly the most he has ever said to someone in one sitting. It was strange, ever since he changed he never even spoken to his staff as much as he used to and when he did it was always harsh comments or yelling, things of the like. Hardly ever a nice thing.