Caroline Marcx
Dialogue Color:
Crimson
---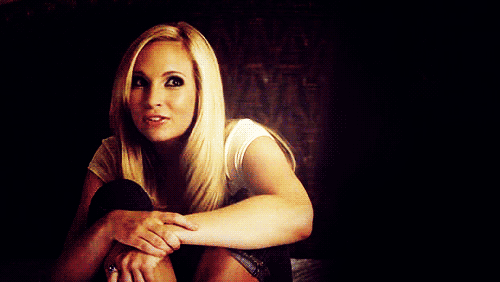 Caroline found herself cleaning out an old building that hadn't been inhabited in many years. Honestly if it weren't for the amount she was being paid to do this, she wouldn't have been doing this to begin with. She had much better things to do with her life then cleaning out old, abandoned buildings. It would be pointless to say the building gave her the creeps, because it was completely obvious.

Once she got down to one of the last boxes, she opened the box, sending dust flying everywhere resulting in coughing and sneezing. When she gathered herself she returned her attention to the opened box and found a gold bottle with intriguing symbols and designs engraved on it. She rubbed the dust from the bottle and seconds later a cloud of purple smoke came rolling out of it.



"What the hell?"

she mumbled as her complete attention was centered on the pool of purple smoke in the middle of the room. Caroline wasn't sure if she should be scared, take precaution, or just dismiss it as a trick of her eyes or even just believe she was beginning to go insane. Whatever it truly was she couldn't make any sudden movement, she was enticed.

Eventually she noticed a figure forming within the smoke, causing her to slowly reach over to the closest thing to her, which was a room and gripped it in her hands.