Lucius Hunt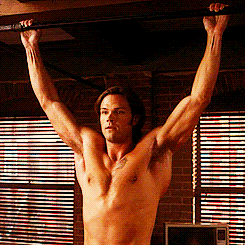 Dialogue Color:

Lime Green

|| Location: Castle

---

Lucius nodded his head at her game request and told the butler to fetch the game. Though he was surprised when he noticed Isabelle stand to her feet and make her way over towards him and extended her hand, wanting to help him to his feet. He just stared at her hand for a couple moments with hesitation and slowly wrapped his claws, carefully around her hand, being sure not to hurt her and stood to his feet.

"Um, thanks."



The rest of the day they played Life, right up until the sun began to set. He immediately stood to his feet and made his way up to his room in the West Wing. He was changing back into his human self. The side of him that he preferred for her to see. But of course that wasn't the way it was to work.

After the transformation he returned back downstairs.