[font=Vijaya]
Marcus Refaira
Dialogue color:
Purple
---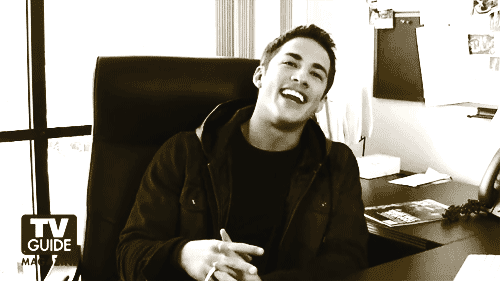 ---
As he stood thee smiling at her, he could feel she wasn't like his other clients.

"Caroline."

What a lovely name, he thought. before he could say another he heard her stomach slightly growl. She must be hungry, I know I am Marcus thought to himself.

"Well, I'm hungry. You wanna go get something to eat?"

Guess I was right, he thought with glee in this head.

Marcus smiled and rose from the wall.

"Sure, anywhere fine by me. Well it's also very nice to meet you Caroline, or would you prefer 'master'?"

He smiles from ear to ear as he picks up the lamp dull but shiny lamp and glares back up to Caroline. Marcus crookes his head to the side,

"Would you like to hold my lamp, or shall I?"

He walks closer to Caroline but not too close, just enough to hand it off if she so pleases to keep it.