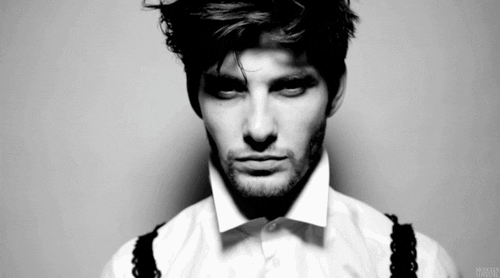 Jack was not all that enthused when he was awoken by the slam of a door and a scream soon after. But, he did know exactly who it was, his mom. Although they have been through a lot together, he hates that she drinks all the time. 'She probably has a drink in
her hand.' thinking to himself, 'I wonder if Lily is up and about, although she said she was partying last night. So most likely she is sleeping. While at least I can get ready for this party tonight.' the for some reason he had the nerve to shout
"Beach Par'ta"
not knowing exactly how loud he was. Jumping up he set out to take a shower and get dressing for tonight.
Having hoping out of the shower he grabbed a plain red t-shirt, tan cargo shorts, and a pair of brown flip flops. He then packed his bag with a pair of swim trunks, a towel, and some condoms. Then then sprayed on some Axe and put deodorant on. He then checked his phone, he still had some time before the party started so he turned on his t.v. and his Xbox One and started to play some video games. Before he started to play he heard a car drive up. He got off his bed and went to the window to see what it was, it was a taxi dropping off his handsome half-brother Riley. He then saw him plop on the ground and started to mess with the gravel on the ground. Jack then rushed down stairs to the front door to help Riley.
"Hey, are you okay? Where did you go tonight."
Getting a whiff of the smell on him, which is of booze and man stench.
"Ugh you smell horrible. How much did you have to drink tonight?"
Picking him up off the ground and putting his arm around his shoulder.
"Come on let's get you inside."
Making a move towards the front door.