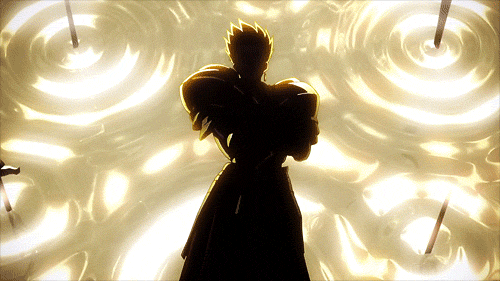 "Tch...This one is my fault.."



Dyandin mumbled, not audible enough for anyone to catch a word of what he said. He was right, about himself. On the rather short walk to the village, he was given minimal but sufficient time to reflect on his mistakes. The armored man looked around, he saw the pain and open wounds. His early comment on horseback was pouring salt into them, even if it's intention was the lighten the mood. He tried to look strong, but he has come off as someone who doesn't appreciate someone's consideration. The pride of the Great King. What was it? It was reduced to an excuse to act blind to people's good doings.

As Dyandin's thinking time has concluded, his heart was held heavy. He met the restaurant owner's eyes with a concentrated stare, now salt was being rubbed into his wounds. He couldn't take it, he was about to make Mr. Williams into mince meat, but Aria saved the day, by telling him off with a plate of monotone. He was about to act rash again, and so he sheathed his sword once more. Silently thanking the purple-haired robot for her actions.

As the restaurant owner walked away in shame, Dyandin quickly changed out of his armor into something less "glaring". Adorned with a white shirt and dark jeans, with his signature beaded necklace. His sudden change of tone was more or less apparent. Dyandin thought that he was being sneaky, but someone that can sense his emotions, like Aria, can see his despair in a heartbeat. Dyandin was very hungry. Everything on the menu seemed appealing, but chose only a few small things, as he would be stealing from the real heroes.

At this point in time, Dyandin wanted to fight more than anything. Show the world that he isn't a mere body on the ground. A true king fights with his subjects, and only retreats when everyone has gone. He will keep his pride, especially against people that challenge it, (cough cough Tatsuo) but he wouldn't turn a blind eye to anything they have done for his well being. He hoped this thought process wasn't evident on his face. It surely wouldn't help if he mumbled something again, but it didn't stop him.

"I will save them. The ground is no place for a king like me."

Dyandin mumbled quietly, as he put down the menu.