[font=times]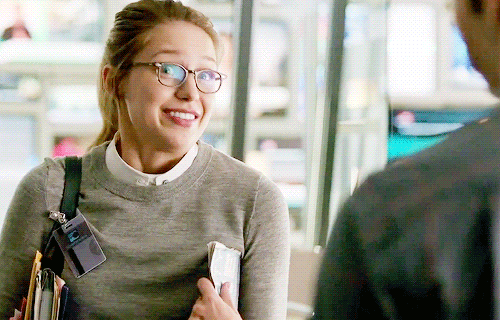 Jude Ahn could certainly make himself comfortable.
Maggie thought to herself watching him adjust his seated position. She pondered what he'd been doing all these years. She had barely kept up with him during high school, college would have been an even bigger challenge.
"It's mostly just counter work at this point, with the occasional field trip to the crime scene." Maggie explained folding her hands. She left it at that to spare Jude details of the many sleepless nights and mental break downs that had inhabited her life in recent years. I mean sure it was fun to say but to actually work for the FBI was nothing like any crime show or movie out there. It was hard work, long hours, and not nearly as rewarding as she had imagined it would be in high school. She smiled to him and then he spoke again.
it looks like you've changed a lot.
And the words echoed in her head as her smiled faded quickly and her posture stiffened.
I haven't changed, what does Jude Ahn know about me to say I've changed? We haven't spoken since high school... he doesn't have the right to...
-her thoughts her cut off by his next sentence concerning pandas.
"No, I haven't been to the zoo in D.C...." Maggie's eye contact was disconnected from his as her phone went of with a soft
ding
and she turned to it quickly.
Mom: I heard that Anne Preacher is in town this week as well. Make a point to say hi to her Maggie. -Mom
She never understood why her mother felt obligated to sign every text she sent.
"Is Anne in town?" Maggie's eyes flicked up toward Jude quickly.