[font=times]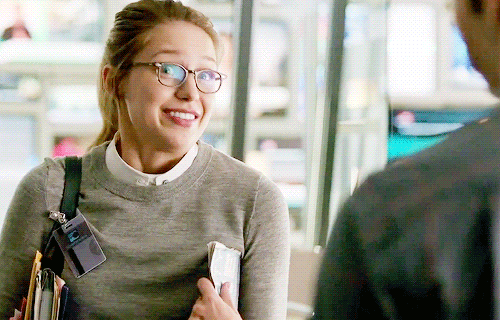 When Jude revealed he had Anne's number, Maggie handed her phone over to him. She watched him intently, pondering if Jude himself had visited with anyone else who happened to be back in town. When Jude asked about questioning Maggie raised an eyebrow.
"Yes. When I got home they immediately came over. I called my lawyer right away and a few security taps were sent from my works headquarters so I didn't originally have to go in." She explained with a deeply irritated sign. "I did however volunteer to go in later to the station and explain my relationship with Hannah to the detectives on the case... If you could even call it a case, they've got practically nothing right now. I don't think it was really any use going in though. I hadn't spoken to Hannah months prior to her passing..." Maggie rubbed her neck thinking about her deceased classmate. She refused to think farther than the facts about Hannah's death. Anything beyond that hit her heart to deeply and that was something she had been keeping out of her mind since she was given the news back in D.C. Hannah was a good person. A
really
good person, it was dreadful to think that such a person's life had to be cut so short.
"So where did you go off to after high school Jude? And how's your family?" She pulled her ice tea off the table next to her and took a sip. Looking out the window the sun was shining, the trees were at a stand still with no breeze. Maggie thought about all the summer trips to the library and all the time she had spent reading outside in their well kept garden. Jude had never joined her on those trips, even when they were friends.
Perhaps reading in a garden isn't as appealing as ten year old me had thought...
She thought, tearing her gaze away from the window and back towards Jude.