[font=times]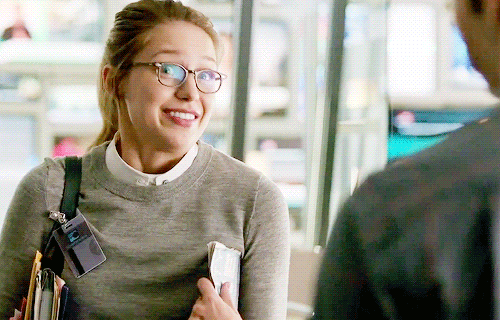 Maggie nodded along as Jude explained his life since graduation. He seemed to have himself put together, and she was happy for him because of this. Jude had always been the least stable of their childhood trio when high school came around. The idea had he was able to move forward since, comforted Maggie in the way that maybe her fellow Smithbrook alums hadn't turn out so bad after all. If Jude had become this put together looking person, who knows what everyone else had become. Which made Maggie think of Anne. She reached down to her lap for her phone and began typing.
Anne Preacher: Hi Anne, it's Maggie Kenneth. I'm with Jude right know, he gave me your number. We should try and meet up sometime while we are both still in town.
Sure it was bold to ask, but where as Maggie could kind of shift the blame to Jude for their separation, she couldn't help put feel bad for avoiding Anne on more than one occasion during high school. It was more than just different interests that had set the two girls apart.
"Any plans for tonight Jude?" Maggie said standing up and stretching. She's been in the library for quite a while it was probably time to head home. She thought about how she was free tonight and pretty much every night, considering Jude was the first social interaction outside her family since the funeral.