[font=times]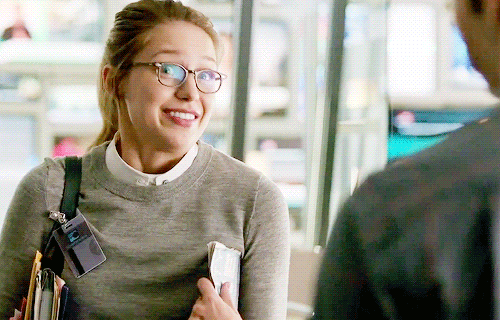 "Alright bye Jude." Maggie spoke giving him a small wave. If she was going to go out tonight she'd need to freshen up a bit, considering she hadn't put make up on her since she arrived home last week. Maggie slid the book she had been reading onto the book return shelf and made her way out the door. Back into the sun again, she strolled down the path towards her home. Maggie was silently hoping she would have the house to herself for a while, it would give her time away from her mother. There seemed to be a tension in the air the past week. Maybe it was her parents stress over considering selling the house, or Maggie coming out to them less then 5 months ago, she wasn't sure, but it was discomforting. If both her parents were gone Maggie could blast music and relax her tight posture, something she hadn't done since high school.
As the young girl made her way up the driveway her phone vibrated softly in her pocket. Maggie's mind instantly remembered Anne, and how she had sent that text to her earlier that day. Before she could get to pulling it out of her pocket the phone vibrated again. Maggie opened the 2 messages reading them quickly. No introduction. No
oh hey Maggie! It's been a while!
No casual update. Just a straight forward
Sure if you pick the time and place... If you want to... If I have to.
It was forced play dates and awkward confrontation all over again.
A third text came in.
Most things??? What on earth did she have in mind?
Maggie entered her house, no one appeared to be home. She climbed the stairs to her room thinking up a response.
To: Anne Preacher
Actually Jude said he was planning something for tonight. Maybe I'll see you there.
To: Jude Ahn
Hey Jude. Send me the details, I will be able to come tonight.
Maggie sent off the two texts and threw her phone onto her bed in frustration heading straight for the shower,