[font=times]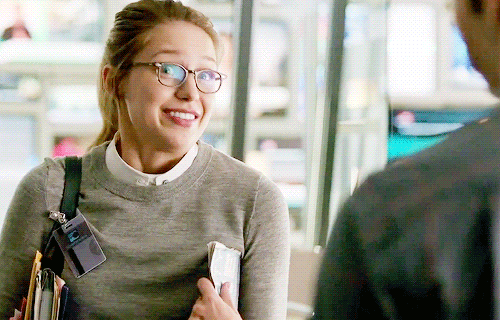 Maggie sat on the bathroom counter in her room curling her hair and trying
trying
desperately to make herself look presentable. When she had packed she hadn't thought to bring any party clothes. Not that she really owned any like that to begin with. There weren't many party invitations flying her way in DC to say the least.
Once her hair was curled to the best of her ability, Maggie did her makeup and then threw on a simple black dress followed by a few sensibly layered gold necklaces. She stood in the mirror for a moment looking herself over. To conclude getting ready Maggie took off her glasses, and dreadfully inserted her contacts. It took five tries and three 'you can do this' speeches to herself to put the contacts actually on her eyes. Stepping back and sees herself dressed up, with out her glasses on to hide her face, Maggie felt different, older, and possibly a little more confident. She placed her glasses down gently on the counter and made her way downstairs.
"Oh! Maggie wow look how grown up!" Maggie's mother instantly beamed upon seeing her.
"Thanks Mom.... you know it's just a small party, nothing much -don't even know why I'm going, maybe I should go a little later -maybe I shouldn't go"
"Maggie you're rambling.... and c'mon. I have to drive you. Your car is still in the shop and Dad's had has his and I need mine, so let's go." Her mom continued to speak, grabbing the keys.
"Are you kidding me? What is this? The 8th grade formal?"
She gritted her teeth angrily, but slide into the passengers seat.
"Okay, here Mom. Stop here."
The car stopped.
They were about 7 houses down from the actual party.
"I'll walk from here. Bye Mom love you! I'll text you!"
She called getting out of the car and stepping onto the side walk. Now to begin the dreaded walk towards a party full of people, she'd basically blocked from her head for the last two years or so, not to mention Anne.