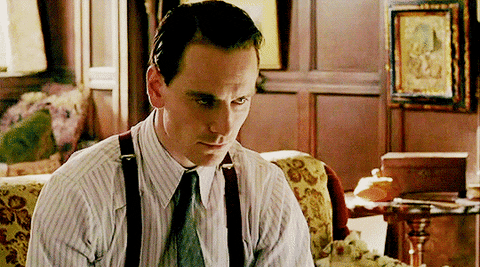 #085700
---
Stephen was the best of the best. If you needed a threat to be beaten to pulp, you called him. If you need an interrogation and didn't care about a pesky thing called morality, you called Stephen. If you needed a body hidden, you called Stephen L. Hampton. Therefore, the reason he was following some troublesome college student was beyond him. Henry Earle wasn't just any college student though. The youngest child of the notorious Earle family needed 'protection.' Whoever was foolish enough to think the youngest was the way to defeat the family was crazy.

Seeing the two arms reach out to grab the kid didn't put Stephen into fighting mode... yet. The youngest was worthless despite his obvious wanting to be involved in his family's business. Kids like him aren't meant to be in this life. Jonathan would never be involved in a life like this. A life that took away the one person he cared for more than anything. Stephen balled his fist, digging his nails into his skin.

'Must not think of it now.'



Drawing out his two pistols, Stephen casually walked over to the two attackers. The two men froze when the cold, metal nozzle of his Smith and Wesson 38 special met their temples. An evil grin crossed Stephen's face. Having the power to control someone's life was sweeter than any candy. Glancing at the youngest Earle, Stephen saw the boy has the beginning of a black eye, split lip, and several bruises. The boss would be upset with him for not acting sooner. Not like it was his fault, he should've taught the kid how to defend himself. Another thing that made Stephen better than that family: he actually spent time with his kid. Though he only has one, Stephen wouldn't show favoritism like the old man.
"It's not worth it. Let them go."
The kid's response only pissed Stephen off more.
"They hurt you and you want to let them go? Stupid child."
Normally, Stephen would've blown their brains out and have hidden the bodies by now. It was what he would prefer to do. However, his parents were strict about keeping their youngest away from any unnecessary violence. Stephen still has to follow orders while their in charge. Not for long with his plan.
"Get out of my sight or my bullets will be the least of your worries."
The two men high tailed it out of the alley, leaving Stephen with the kid. He pulled out a cigarette and light it. Looking down at the kid, a irksome grin crossed his face.
'Oh no... more trouble.'
"That grin better be of gratitude. Your ass will be in more pain if you say anything smart."