---
---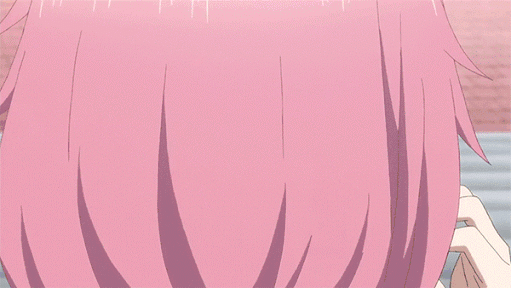 ╎
♖
♖
♖
♖
♖
♖
♖
♖
♖
♖

---
---
Even as the idol show ended with the first appearance of the Fantasy Dolls, everyone was clapping, impressed by their first number. It was short yes, but it was sweet and the whole crowd loved it. "That's my Yui! They're right to adore her!" Ren said with an approving nod, clearly happy with how bright Yui was and how she just glowed with happiness at being able to dance and perform for everyone. "She's so happy." Xavier's eyes were bright and Noise looked smugly at them. "I did that." She said with a shrug, turning back to watch the performance. "Don't forget we have practice tomorrow too, Luna, Ren. You might not be in the Idol Club but you still have to perform for the wedding in the coming month."

And so they did, but at the same time as idol practicing began - not before Luna and the family and then their friends threw congratulations Yui's way, there was even a present from Mizu sent in the next morning to Yui's mailbox with a video recording of the whole thing, no doubt Ronan had been taping the show. But now was testing season, the first round of tests was going to begin. It wasn't so bad for Luna and Yui whose tests weren't going to be super formal and difficult yet, but starting at grade 7 and up, they were very formal and rigid about ensuring all the children had their education on par with the rest of the world.

"Help, I don't remember how to do this kind of math."

Luna complained to Yui as she pored over the workbooks.

"Why is there testing? We're already stellar beings, we're beyond humans!"



One night after idol training the girls saw Eliana, Jake, and Finn waiting for them. Earlier today Eliana brought up the idea of having a study session and now they were going to have it in the children's lounge, spreading their workbooks and study notes out. The fifth graders would have tests for math, for general science, for language, and one last one for critical thinking, a new class that was made a few years ago to help young people get better at problem solving and thinking carefully.

"This is hard."

Luna whined, clinging to Yui for help. It was obvious that she was the worst in the class academically, wasn't it? "It's okay!" Jake said with a big grin. "If we all do bad I'm sure Miss Emily will let us pass because she's nice!"