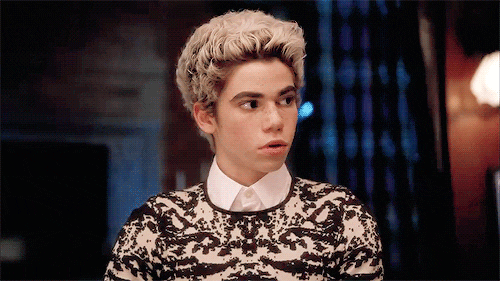 The thing about the first day was, it made Neo incredibly, inconceivably happy. Reaching the castle had been a relief, a breath of fresh air that alleviated the sense of suffocation that had gripped him all summer. Spending the holiday with his fraternal grandparents had been atrocious. One would think that after everything they had gone through with Uncle Harry, and now having a magical grandchild of their own, they would be less rotten about magic. But they weren't. They would never be.
Neo might have been his father's new beginning, but old dogs could not learn new tricks, and prejudiced bigots had no way of becoming decent human beings.
The heat of unknown bodies pressing against him made him feel alive. Somewhere, someone had a rather potent potion brewing. He didn't actively seek out any of the more potent drugs Scropious and his group offered; however, he did not mind the pleasant scent of diluted Moondew.
Neo loved the anonymity of the first night back. He loved that no one took a second glance at him, that no one cared about the Dursley in the room. He wasn't a Dursley or a Gryffindor, not tonight. He wasn't an illegitimate child that had just spent the most horrible holiday with the most horrible, miserable of people.
He was just another face in the crowd, inhaling the soft fumes that made his mind stop pounding with thoughts. Made the ache in his chest vanish.
A group of fifth years rushed in, excited faces and bright lit eyes giving them away. One of them sniffed at the air.
"Is that Moondew?"
Neo smiled at them. "Yes. Have you had weed though?"
The fifth years all looked at him in question as he tossed them a little bag full of Muggle drugs. They rushed to catch it, stumbling over themselves.
Muggle Neo would never do drugs. He would never buy them or sell them. His poor mother would be heartbroken if ever he did.
Wizard Neo, on the other hand, had had a bloody hard summer and he hated everything around him. Everything except for the sweet scent of Moondew and the pounding bass that made his blood rush.
It was bloody fucking good to be back.