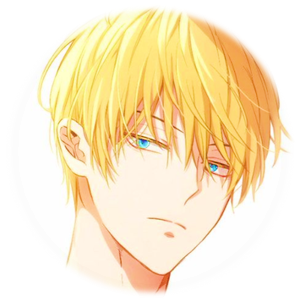 Athanasios looked at Adrien. He wasn't bothered by how the man speaks. It was rather something he was familiar with. That's why there was no need for Amaryllis' explanation but he didn't say anything about it in the end. After all, it is not a concern even the fact that he knows Adrien from a past that he has decided not to inform Vicentius about unless it interferes with their mission. "All right." He answered in his usual and lazy demeanor. It has become evident that he is not someone who expresses himself readily. "Lead the way."

There is a concern about Selene behaving badly but Athanasios decided not to worry about that. It is already a given when it comes to her. He assumed the reason why the Council placed him as her guard was due to the fact he does not show many reactions about anything. He was always apathetic or more specifically too lazy to care. She was the type that tends to enjoy herself the more she disturbs other people so he was the perfect shield in a sense. He would not be distracted from his work.

That is why it should not be a problem if Athanasios let Selene wander around town with him. Vicentius had already left it to him to take point on this matter.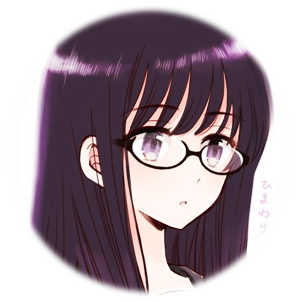 Selene watched the interaction between Athanasios and Adrien. There was nothing odd at first sight but she feels there is more. It seems that the boys of the coven are rather influenced by this town in one form or another. It was interesting but it was too slow-paced for her. Anyway, it seemed that they would be accompanied by Adrien and that Amaryllis would be leaving for work now. It was at that point that Aila asked when dinner would be.

"7:00 PM." Selene answered still in a shy voice as she cowered behind Athanasios. "We... always... have dinner at that time..." She then looked at her fiancé as if asking that she was right on the time. "That's right." She smiled at him which he responded by patting her head. She then holds onto his arm. "Let's go, we have to buy!" He nodded at that and looked back at the spider lilies. "I will be taking these now." He took out the money left to him by Vicentius to pay for expenses. "Here is the payment." While the whole paying process is being done, he had to ask. "That is right. Do you have any favorite food or allergies?"