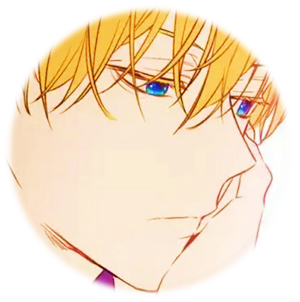 Athanasios simply nodded his head as he picked up the pots of spider lilies which Selene happily looked at. It was not an understatement to say that she looks rather adorable. But, he knew better that it was nothing more but an act that she uses for her selfish desires. It was at that point that the phone rang. He stood there with his usual uninterested expression. He only noticed that it was his when Adrien and Aila looked at him. Selene, on the other hand, completely ignored it and kept looking at the spider lilies.

"Hello." It was Vicentius which Athanasios already knew since it was the only guy who knew his number. He was not fond of technology really. So, he usually likes doing things manually. He would admit that it made physical labor easier but he never liked doing such things in the first place. That is why it has not much of an effect on him. "Okay." The call ended and one cannot guess if the call was a good one or not. He has never been expressive after all.

"The dinner is cancelled." Athanasios said like it was just another boring weather report.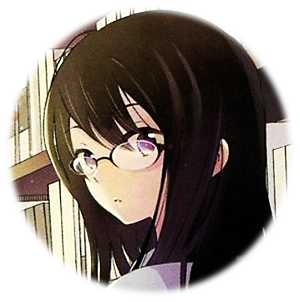 That is when Selene finally shifted her attention from the spider lilies to what Athanasios just said. She has an idea that it was Vicentius who called but for him to cancel what he had already planned about before. That meant something awfully messy happened. After all, that blue-haired vampire was never the type to deviate from his detailed plan. "Cancelled? Did something happened with Vic?"

Athanasios looked at Selene. "He is fine." He answered then looked back at Aila and Adrien. "We will reschedule." He took Selene's hand. "We will be going now." She looked back at Adrien and Aila and waved her hand to bid them goodbye as Athanasios lead her out of the shop. Once, they were far, she asked her watchdog about the details. "What happened?" He didn't have to answer that but they are sent here as a coven. He has a guess that they would be ordered by the Council since they are here now. "Termites." That should be enough. "Good. I am hungry." She said with a very sweet smile on her face.