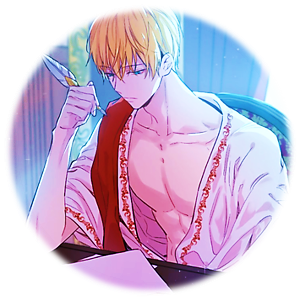 Athanasios had returned to Aegis Manor with Selene. Normally, he would have tracked the ghoul already and eliminated it. That is his primary function before becoming a member of a coven. But, he has a prior mission. The appearance of a ghoul in this town was a surprising event. He was certain there had been no previous reports about such occurrences. For now, he will be waiting for further instructions from Vicentius. He has assumed though that the responsibility of extermination would befall to their coven anyway.

"Still no calls?" Selene's voice flittered through the office that had been assigned to Athanasios. It was evident in her tone that she is getting a bit impatient. He did not answer though because there was no need to answer really in his opinion. He instead looked at the papers that had been piled on his desk. They were about the repairs of the manor and the renovation of the garden. He is mainly assigned to such administrative work. "Why can't we just hunt them now?" She pouted as she released an irritated sigh.

Athanasios continued with his paperwork while Selene grumbled on her own before thinking of something.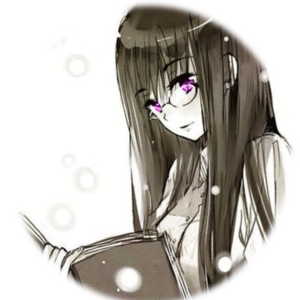 "Tell me." Selene was actually reading a book of a dead language, Sumerian. She never looked at Athanasios as she spoke earlier until now. "Do you think that person is really here?" That was the only time as well that he stopped paying attention to his documents. His jeweled blue eyes looked at her. "That reminds me. You are not born into this life." A smile displayed on her lips. "You were changed for it."

"I just want to sleep." Athanasios answered in his usual bored tone. Whatever happened in the past. It was not a concern that he cares for really. As for meeting that person, he really didn't care. Ancestor or the Plague designed for Vampires do not concern him at all. After all, it has no effect on him or is he bothered by the possibility of dying. Everyone dies at some point. All he wants is just a nice place to sleep. That is all. "You must be the origin of that story, Sleeping Beauty." She chuckled lightly at that and continued with her reading. He shrugged at that and continued with his paperwork. "You will eat them soon enough." He then pointed at the bottle of pills. "For now, take that." She did not look at the bottle of pills and just groaned.