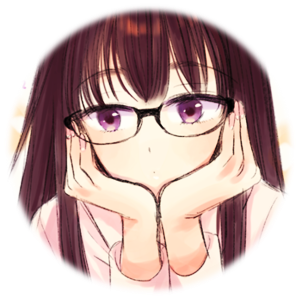 In the end, Selene was left in a state of disappointment. That is because she was not allowed to hunt down the ghoul that was sighted. Their esteemed blue-haired leader decided not to do so. The guy seemed to be cautious about something and if she hadn't known better, there is definitely something more to this. The only problem she was never the wary type. It was better to tussle everything up and see what comes out. She always makes messes of every perfectly laid plan. It is the most thrilling.

"Boring..." Selene found herself instead manning the reception of the clinic. She was looking forward to being left alone at the Manor. But, that wasn't on the checklist apparently. They say they can't trust her on her own. Well, she won't refute that. She was planning to slip out and look for that ghoul. She did like feeding on those waste of space.

"Everything is. Now, compile this." Vicentius handed her some files. There patient records there from the doctor he replaced and the one who got attacked by the ghoul last night. "This looks fun."

Selene noted as she perused the records handed to her. "Do they know? They do don't they?" There was no response at that point because a visitor has entered. Their conversation had been interrupted by that flower store owner. Vicentius seemed very interested in her. She was quite sure it was not out of personal interest. The guy is not known for that at all. For the most part, she remained quiet and let the two talk. She only responded when her so-called brother addressed her. "I'll take care of it, Vic." She said proudly with a smile.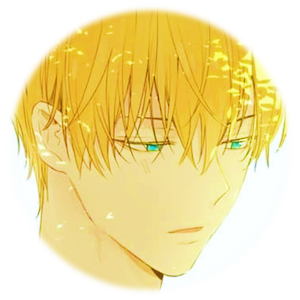 "Everything is fine." Athanasios had never been the best conversationalist. That is why he has no idea why Vicentius kept giving him identities that require socialization most of the time. It does get old and eventually, he just goes with it. But, his core personality never changed a bit. "It is healing quite nicely. Just take the prescribed medicine and the ointment listed here." He then gave Sienna the prescription left by Vic after finishing wrapping her wound cleanly.

Sienna's bloodwork looks fine so, there is no risk of turning. If that was the case, she would have been quarantined by them and that usually does not go diplomatically. He then looked at Sienna's companion who was Amaryllis. "It seemed these animal attacks are becoming frequent." The records they found indicated that. It was not a concern at first since this place is a remote and located in a backwater place, so it is understandable at a glance. But, the presence of a ghoul puts it in a different light. The conversation halted because Vicentius had finally returned and in tow another visitor. As for the comment of being good company, "Never."