---
---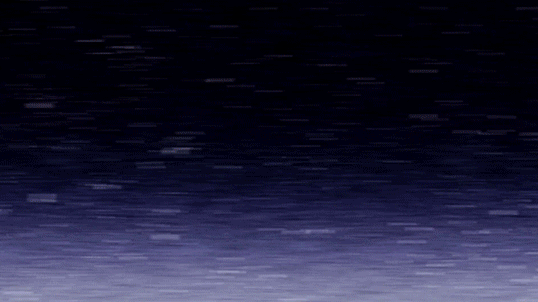 ╎
❀
❀
❀
❀
❀
❀
❀
❀
❀
❀

❝Make them hate the fake, that way they won't see the real you.❞

【ɗιαƖσgυє cσƖσя:#0C94CC ♙ тнσυgнт cσƖσя #CC0C2E】

|| Azalea|| Nano.ripe ||
---
---
---
---
There was no reason to be afraid. She repeated this to herself many times as she was taken back to the flat that Mercedes and Serenity shared. She had many reasons to not be afraid, yet her heart continued to pound against her chest. She didn't want to be outside. But she didn't want to listen to Claude and Gordon being good people. Elise was far from a good person, and she knew it too. She wasn't like Claude, she wasn't big on caring for others. Why should she if they only ever wanted to use her, or hated her? "You betrayed us. You used us, and now you painted yourself as a hero." Mercedes hissed from the safety of her flat. Serenity looked upset as well, she had been waiting inside. "Now she's back in the clutches of the enemy, Elise! We had her away, so why didn't you just cooperate with us?"

Well, if everyone was going to hate her one way or another Elise might as well roll with it.

"You think I'd let you two idiots keep custody of Winter and risk my identity being found out by the Chrysanthemum? It's bad enough that they have one of us, I refuse to let them have more."

She had the illusion of confidence working for her. No one noticed her trembling, her shaking. "We were counting on you." Serenity closed her eyes, quietly shaking her head. "The four of us? We were supposed to become a team to help protect everyone" Mercedes gripped her collar, making the already dizzy Elise even more weak and faint. Still, she didn't flinch. She didn't allow herself to, it didn't fit her mask's character to flinch away from physical violence. "But now, thanks to you, it was all ruined!" Mercedes put her back on the floor, and Elise could feel the wind gathering around her fist.

"What are we going to do now? What if we don't have a second chance to save her?" Then the masters of the weather in their heads would continue to complain. Ame was still doing it, Elise already had enough criticism for her actions.

"And this is my problem how? Winter clearly enjoys being a slave. Why not just let her be?"

Why was everyone meddling in a problem that had nothing to do with them? "We're supposed to become heroes, but we all have to come together! What if there's some evil, some enemy that we have to band together to defeat?" Mercy cried, her eyes wide and frantic.

"We can only do our best. If Winter doesn't want to join the band, then you can yell at her from the afterlife. This has nothing to do with me, so I'm leaving now."

She might as well go somewhere else, she wasn't going to get any peace and isolation here.

If she couldn't get what she wanted here, she would just keep wandering until Claude and Gordon got bored. Elise limped through the city, wondering if it was bad that her cast for her broken arm was getting wet. She decided not to worry about it and continued walking. It didn't take long for yet another incident to happen, however. Someone rushed at her from behind while another one came from the front. They wore masks and gloves, they were clearly experts. As frightening as it was, Elise wasn't particularly worried. "It's as if you like making me work." 012 grinned at her, his teeth bared as he knocked the two men to the ground.

"Who are they?"

She caught sight of him following half an hour after leaving Serenity and Mercedes behind. Did he overhear the walk? "Enemies. Classified, but I didn't expect them to go after you."

012 smiled, reaching his hand out. "I'm curious, Elise von Hresvelg. Just why did these terrorists go after you of all people? And what is with this rain on a sunny day?"