---
---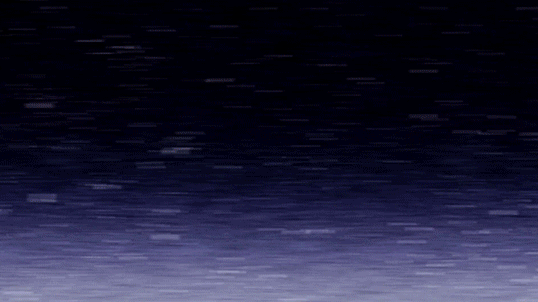 ╎
❀
❀
❀
❀
❀
❀
❀
❀
❀
❀

❝Make them hate the fake, that way they won't see the real you.❞

【ɗιαƖσgυє cσƖσя:#0C94CC ♙ тнσυgнт cσƖσя #CC0C2E】

|| Azalea|| Nano.ripe ||
---
---
---
---
Well, at least Winter seemed to be entertained by her situation. Turning into an ice sculpture, and having her life be a prison both in ice and in structure. It was a thankless existence, one with no reward. Luckily, Elise had a chance to avoid having to deal with that.

"For now cooperate with Yuuki, maybe he can reverse something."

If there was a way to reverse the consequences of these powers Elise would rather know now than later. Was it bad to use Winter as a guinea pig towards that ideal?

"Try telling him if he doesn't help you reverse it, you won't be able to help him with whatever task he may need."

Surely Yuuki wanted something, as did all the heirs. They needed the vassals to accomplish their goals, but if a vassal were to die - well, the heir would be useless then, wouldn't they?

Their time was running out, soon they would have to go. Claude had a troubled frown and it was evident he wanted to talk.

"Fine. Speak."

Elise directed, giving him permission to not be silent again. "It's clear you have an important mission of some sort." Claude said after clearing his throat. "Gordon and I will continue to negotiate with the government to give you a better life. There has to be some kind of compromise they'll accept, if it means to save the world." Maybe mandatory weekly checkups, maybe a long period of power stability, maybe even good behavior, there had to be some condition that the Chrysanthemum would agree to. He would butt heads for as long as it took.

"You'll die if you force it."

Elise said with a shrug and Claude frowned again, thinking to himself.

"Well, it sounds to me that if Winter can't get out, we'll all be in danger of some disaster. That means I have to try even harder than before to fight for her freedom." He wasn't going to give up, he was going to do whatever it took. Was it stupid of him? Elise sure thought so, but Claude believed that just maybe, he might be able to make a difference. It was naive - why would the Chrysanthemum care about one girl's mental problems, about one boy's attempts to create change? They cared more consolidating power and controlling everyone around them. They were all evil, from 012 to 009. Elise would - well, she wouldn't dance, but she would imagine dancing on their graves if they were to die awful deaths. Those government idiots would sooner cause the end of Chrysanthemum than admit their wrongs.

There was a knock on the door. "It's getting late, and I'm sure you two rich kids have places to be." Elise knew 012's voice anywhere. Elise, personally, felt exhausted. She just wanted to curl up in her sanctuary and never go out again.

"I'm tired, I wanna go back to my safety room."

It seemed she was too tired to continue wearing the mask. Her arm felt heavy and stiff inside the cast, she hated wearing it but it was still stuck like that. She reached for her parasol, marked with the emblem of the black eagle to represent the Hresvelg family. "Thank you for letting us come. Don't be a stranger, if you can help it." Claude gave her a wink and helped walk Elise out. 009 was rigid, 012 was grinning, and Vincent and his car was waiting for them outside.

It was time to leave this cursed place behind. It was time to return to her beloved sanctuary.