Since I don' want to crowd the characters list, I thought I would post all the teachers and faculty bios here. :)
Name: Miss Akio Chino
Age:26
Gender: Female
Appearance: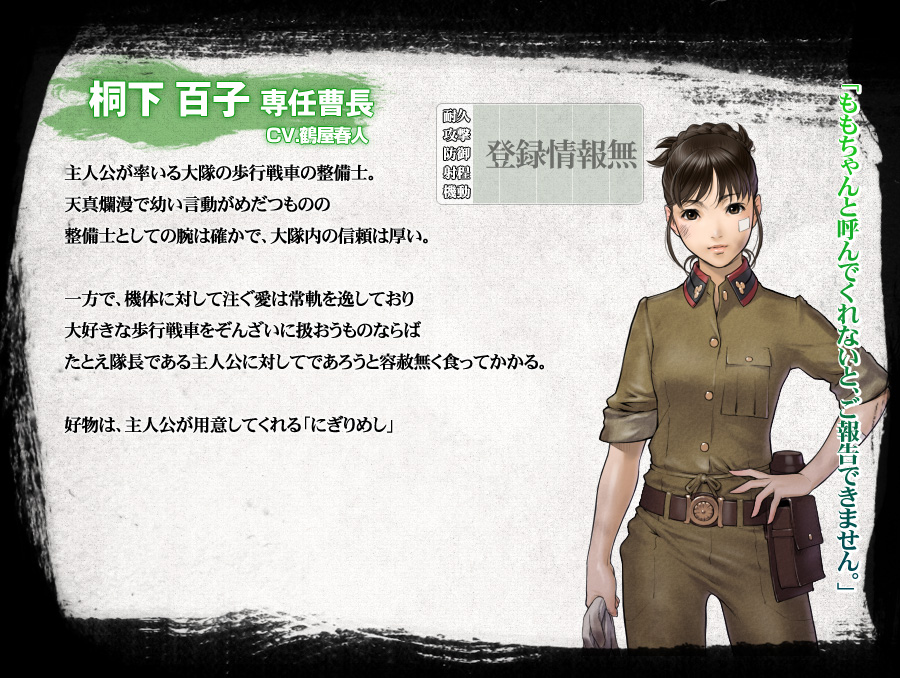 Sexuality: Bisexual
Sports: Coach of girls Soccer and swimming
Bio: Akio grew up in a small town. She has all brothers, so she grew up being a tomboy. She decided she wanted to be a gym teacher in high school and went to college for it. She loves her job and loves sports and seeing her students excel.
Personality: Akio is very much a tomboy. She keeps to herself and is not afraid to put her foot down to anyone who goes against her. She is strong-willed, confident, and tries to keep her emotions neutral.
Love Interest: N/A