The place for all maps, pictures, designs and images for Canopy
This 'ere thread is for all images and designs for Canopy that don't fit in on the main page.

This page: Technology!

Z-particles: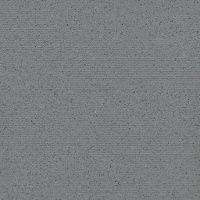 [Standard Issue for Colonists] A wonder of the modern age, Z-particles are the lifeblood of the millions of colonists across the Galaxy. The material is a thin, grey water stored in containers. Virtually useless for life on board a ship, the material becomes necessary once a base is established on the coloniser's planet.
Basically a thickening agent, Z-particles can be added to mulched wood, soil and mud to make solid, long-lasting walls much like concrete. They can be added to mulched plantlife to create strong, long-lasting material which can be made into clothes, tents, etc. It can be added to water where it acts as a water purifier.
Z-particles are essentially a mix of a water-like solvent and nano-bots, which are all programmed to:
a) Purify water
b) Strengthen bonds
The nano-bots last for as long as there is some light from a star/nearby sun, and as they are powered by miniature solar panels, the material they create has a slight metallic sheen.
*Please note! Z-particles are

not

safe to drink, or eat.