Aegis is a monolithic city, and is located towards the center of what used to be the United States. Aegis is actually not that big around, as it is only as large around as an average major city. But Aegis makes up for this by being tall. Take that same major city, then stack it on top of itself five times. You now have a rough idea how big Aegis is. It is comprised of five levels, each one operating like its a city in of itself.
The five levels are:
The Skylight (level 5): The most social advanced level. almost all of it's citizens are upper middle-class to flat out rich. Definitely the nicest of all the levels, and the only one with a view of the sky. The Government's Capital Building is located here.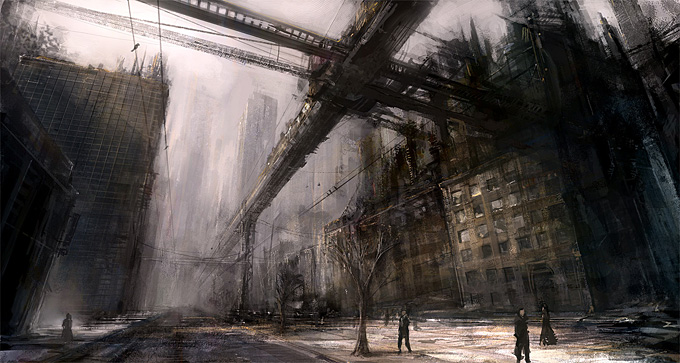 The Metro (Level 4): The most average level. Most of it's inhabitants are middle-class to lower middle-class, and is the most heavily populated level in Greater Metropolis.
The Slum (Level 3): The poorest level. Mostly comprised of lower-class civilians. The poorest people live here. the level has obviously uncared for, being pretty dirty and run down.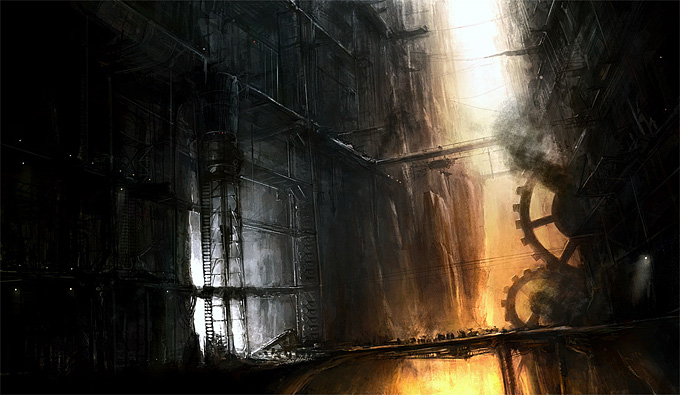 (Level 2): Where the machines that run Greater Metropolis are located. The only people living down here are the homeless and petty criminals. It is dark, dirty, and dank, making it inhabitable except for the most desperate.
Terra(Level 1): Good old ground. Nothing down there except rocks and support beams. There are no people living down there, and there in little to no natural life under the city. The Resistance headquarters is rumored to be located in one of the many caves that dot this level's surface.
5 posts here • Page 1 of 1