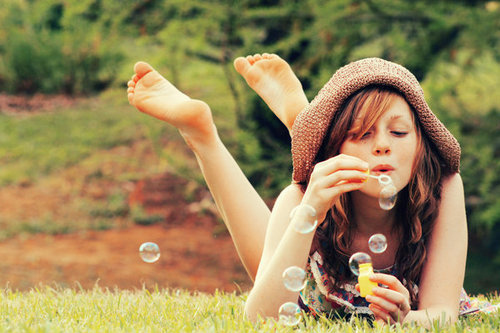 Name:
Shay Bradley
Age:
16
Personality:
mysterious, quiet, enchanting, confident
Appearance:
green eyes, slender but skinny, 5'3'', 105 pounds,
tail
when in siren form
Who your real parents are:
Siren and a mortal man
History:
Shay was brought up by her God-father, believing he was her real father. She had a lonely childhood and was never allowed to swim, whether pool or ocean. She was even forbidden from taking a bath; showers had to be less than five minutes. Throughout her childhood her God-father told her that she had a rare skin disease that made her legs become dry and scaly if wet for too long. Shay discovered the truth about herself when home alone and decided to take a bath. When she grew to understand herself more, her other abilities appeared as well.
Powers:
Her voice can do many things, such as seduce, can cause someone to sleep, minor forms of mind control and other such things. Along with this she can heal both herself and others with water. When she chooses, she can transform into a full siren, aka mermaid. She is also telepathic, but can only use this on one person at a time.
Synopsis quote from
Don't Fall Asleep at the Helm by Sleeping with Sirens