---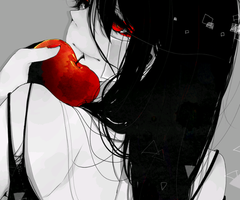 X
X
Trust me when I say
you don't want our demons to play.
Mine will

slay

yours.
---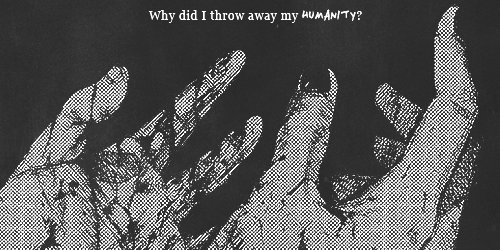 They are in your head, they have been since the day you were born. Bouncing around, tearing you down. You never knew why, but maybe, just maybe, it was because you were forsaken at birth. Sometimes it's not demons that break us, sometimes, it is the angels we had trusted so dearly. At birth you were granted life, maybe a new start from an old one, but something went wrong, the angels left your new precious soul alone for one second too long.

Perhaps something had gone wrong at birth - anything could have happened - but for a split second, you had died.

When the doctors brought you back, you lived; but a part of you was gone, and replaced. No one ever had the slightest clue, and you went on living, but their whispers giving voice to the pain. The pain that burns to the core; allowing tears, once silent, to pour. This is your life. That voice in the back of your head has always been there, always whispering dark nothings to you. You never thought much of it...but you should have.
---
X
You don't know me
And you don't want to
So don't give me a reason
To

unleash

my demons

---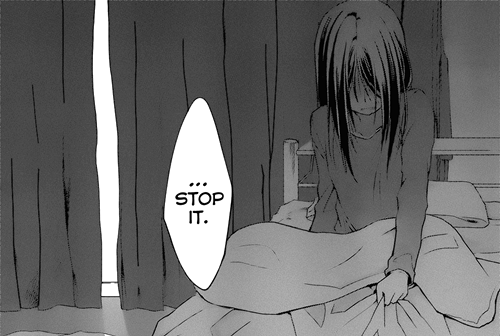 You have been alive for many, many years, however you have had a very unfortunate life. Death has always loomed over those around you, and though you can ignore the voice in your head when you are happy and strong, you cannot ignore it when you are down on your knees in the darkness. Yes, these demons which lay bare our soul, also allow us to regain control. And the faster we flee from our pain, the quicker we are driven insane.

On the eve of your eighteenth birthday, the voice has become stronger, and you are starting to listen to it more and more. Something wicked is about to happen though. Over the many years the beast inside of you has been growing, getting stronger, and soon it will be set free. You have been it's host for eighteen years, and you will always be the other half of it's soul. While is cannot live without you, and doesn't need to say inside you forever.

Yes, the monster will break free, and there will be nothing you can do to stop it. But it hasn't broken free yet, and you refuse to allow it. So you admit yourself in an asylum. Hoping that this place will rid you of the voice that threatens to end everything you love and steal you away.

How long do you truly believe this will work though?
---