It's now been three years
since the end of the Great War,
and eastern Europe is a powder keg
ready to blow at any moment.
Former United Kingdom is on the
brink of destruction. Both Police
and Military march through the streets
attempting to impose their will on the
citizens of former United Kingdom, often
beating them with nightsticks,
gassing them, and raiding their homes
at will. The few surviving loyalists have
fled underground, doing what they can
to stay alive, and oppose the Reich.

Ireland has been a warzone since 1918,
and the chaos has not stopped.
The IRA is down to its last stand,
but has managed to thin the Reichs'
hold on both itself, and the former
United Kingdom. The citizens, however,
have paid the ultimate price, as
death and destruction has run rampant
from Mayo to Cork, and as far east at Meath.
The north is all that remains of free Ireland,
although if northern Ireland makes it
through this winter it would be a miracle
to what small bit is left of the free world.
Rations have become scarce, the water is
barely drinkable, and worst of all,
cigarettes are in impossibly short
supply
Spain has faired the worst of all,
with the almost immediate surrender
of governing power over to the Reich.
Now referred to as "New Germany".
The Spanish people have been culled
near the point of extinction. Those
who don't spend their days laboring
for the Reich either find themselves
running for their lives, or staring
at the four walls of a concealed
gas chamber. Some of the Spanish
speak of a sort of laboratory built
underneath Castilla la Mancha,
experimenting on people, giving
them strengths, at the cost of
their souls, and eternal servitude
to the Fatherland. Those who
still fight are few and far between,
and without any means of
communication or unification,
Spain will burn on.

The Soviets and their allies lie
in wait, watching from all
directions, taunting us with
their power. The USSR to the
north and the east,
The Peoples Republic Of
America to the west. They
watch as our cities burn, as
our innocent are slaughtered,
waiting, for the resistance to
either succeed or be snuffed
out entirely.
Each of you has received a telegram from an unknown source, stating only your name, a time, and the name of a small village in Iceland. Each of you being members of your respective resistances in your areas. (Londonderry, south London, Birmingham, Leeds, Salamanca, Gibraltar) You will stow away on a cargo flight, arrangements have been made to get you to and from the meeting place. The rest, is up to you. just keep in mind, this may very well be humanitys last stand against tyranny.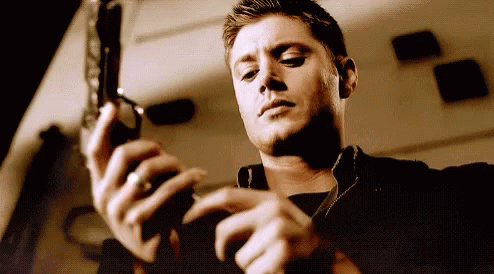 James knew a very different ireland when he was growing up. It was a beautiful, prosperous place. Then the war. It seemed almost surreal at first, not knowing what was going to happen next. Until the call for young men to defend their land was made by the Irish Government. It took the Reich three years just to finally land on Irish soil. It took an additional 3 for them just to take the south. Most of James' family is dead, killed during the 8 year conflict. James is the last surviving member of his IRA battalion, and the last living member of the McAvoy family.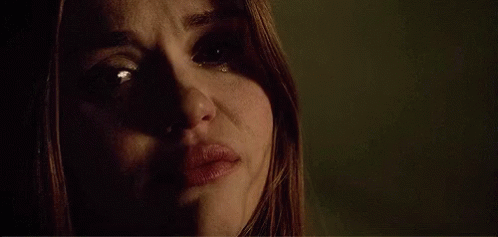 OPEN (Holland Roden)
OPEN (Cillian Murphy)
OPEN (Tom Hardy)
OPEN (Natasha o'keeffe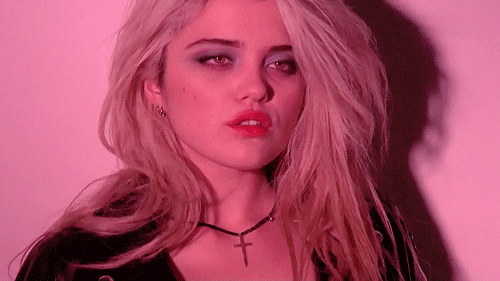 Open/Sky Fererria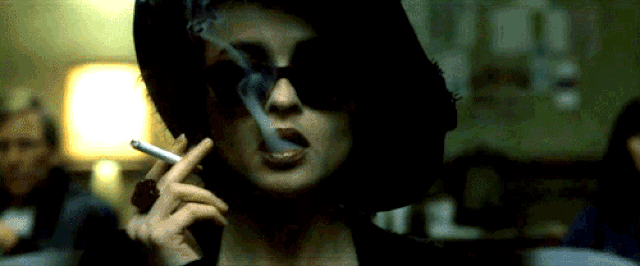 OPEN (Helena Bonham Carter)
Character Sheet!
Code: Select all

[left][img]Country flag[/img] [img]gif of your character[/img][/left][center][font=tnr][size=250][color=#08a04b] First[/color] [color=#08a04b]Last[/color][/size]

[color=transparent]xx[/color](FaceClaimsRealName)[color=transparent]xx[/color][url] youtube link to descriptive song [/url][/font][/center]
[justify][font=trebuchet] Character description of descriptivesness[/font][/justify]
1- Don't take this to a political place, this is a dystopian past, not a debate
2- try and be original
3- any help running something like this would be great
4- work in progress, starting dec 15th
0 posts here • Page 1 of 1
0 posts here • Page 1 of 1
Arcs are bundles of posts that you can organize on your own. They're useful for telling a story that might span long periods of time or space.
There are no arcs in this roleplay.
There are no quests in this roleplay.
Here's the current leaderboard.
There are no groups in this roleplay!
Welcome home, Promethean. Here, you can manage your universe.
Arcs are bundles of posts from any location, allowing you to easily capture sub-plots which might be spread out across multiple locations.
You can create Quests with various rewards, encouraging your players to engage with specific plot lines.
Settings are the backdrop for the characters in your universe, giving meaning and context to their existence. By creating a number of well-written locations, you can organize your universe into areas and regions.
Navigation
While not required, locations can be organized onto a map. More information soon!
There are no groups in this roleplay!
By creating Collectibles, you can reward your players with unique items that accentuate their character sheets.
Once an Item has been created, it can be spawned in the IC using /spawn Item Name (case-sensitive, as usual) — this can be followed with /take Item Name to retrieve the item into the current character's inventory.
Give your Universe life by adding a Mob, which are auto-replenishing NPCs your players can interact with. Useful for some quick hack-and-slash fun!
Mobs can be automated spawns, like rats and bats, or full-on NPCs complete with conversation menus. Use them to enhance your player experience!
Current Mobs
No mobs have been created yet.
Locations where Mobs and Items might appear.
You can schedule events for your players to create notifications and schedule times for everyone to plan around.
Add and remove other people from your Universe.
The Forge
Use your INK to craft new artifacts in A Domestic Arms Race. Once created, Items cannot be changed, but they can be bought and sold in the marketplace.
Notable Items
No items have been created yet!
The Market
Buy, sell, and even craft your own items in this universe.
Market Data

Market conditions are unknown. Use caution when trading.

Quick Buy (Items Most Recently Listed for Sale)
Newest
Trending
Most Followed
A country that has withered beyond recognition under the Reich
Cover area for the RP
Discussions
Topics

Replies
Views

Last post
Most recent OOC posts in A Domestic Arms Race
Hi everyone, please post in here with any questions/opinions on how this is going so far! universe should be finished by dec 15th I hope!