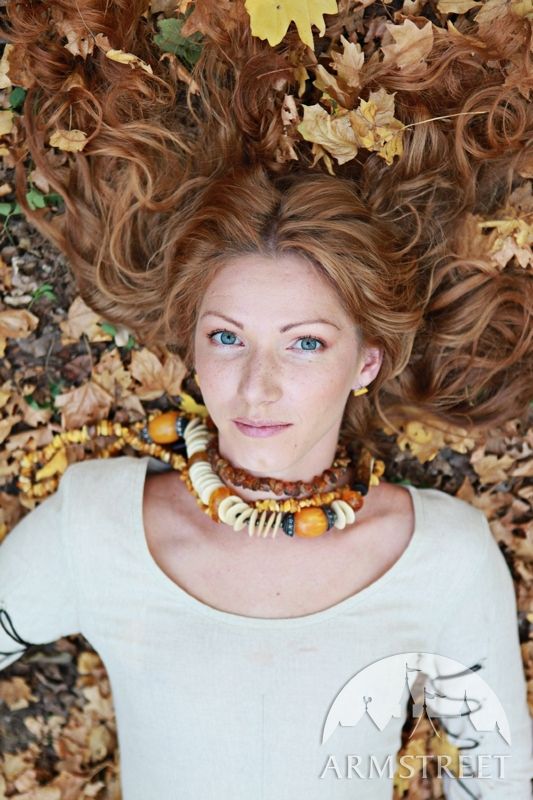 Age:
Eighteen
Gender:
Female
House:
Greatiron
Title:
Eldest daughter
Alignment:
Neutral Good
---
Apperance:
Sanira is a a tall girl standing at 5'9 and weighing only about 130 lbs she what most would describe as "lanky". When she was a child everyone always commented that she was all arms and legs, her mother going on and about having to always get her dresses adjusted. She has a shock of untamed curly, strawberry blonde hair and mischievous blue green eyes. Her father used to tell her that it was those beautiful eyes that would keep her out of trouble just with a flash. Sanira took it to heart knowing that it always worked on her father the best. Her way of dressing is well the less she has to deal with the better. She is most comfortable in common dresses, and only wears her nicer dresses when her mother forces her to.
---
Personality:
Sanira is fairly happy for the most part, an upbeat person with a bit of a mischievous streak. Her mother often comments on how she can never take anything seriously. She revels in playing little pranks on her siblings, however it never gets to the point of being mean or malicious. She cares deeply for her family and would do anything for them even if that meant her own life she would give it to protect them.
Sanira adores her father, a true daddies girl, she knew how to manipulate him to get what she wanted as a child. For the most part he would do his best to get what she wanted, but as she grew older the manipulation turned more to appreciation. She knew her father loved her and the entire family. Sanira doesn't adhere to the traditions of what a girl should do and behave like. She has always preferred being outside being rough and tumble with her brothers as opposed to inside learning to be a lady.
---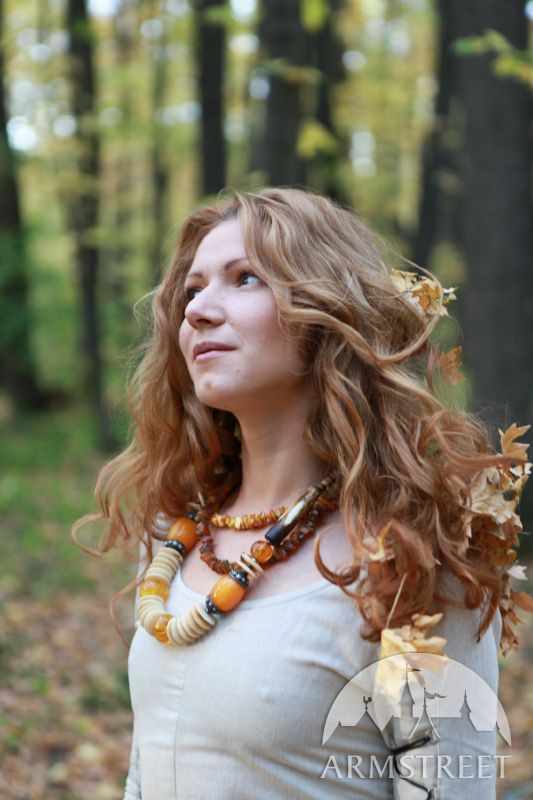 Skills/Attributes:
Like most girls her age she has spent allot of time being trained to be ladies of the court. Proper etiquette, needlepoint, music, all things Sanira really didn't care much for but did to avoid the wrath of a strick but loving mother. But with a father who was willing to just about anything to make his children happy, she was able to con some archery lessons out of him. She's become quite proficient with a bow and arrows over the years.
---
History:
Sanira like many children that have been brought up in the time of peace is very naive to the world that her parents grew up in. She has always felt the love of her family and honestly with the loss of her father to the war.. she is at a loss of what to do.