Name: Takuto Toriyama
Age: 18
Gender: Male
Eye Color: Golden, almost Amber
Hair Color: Dirty Blond
Picture: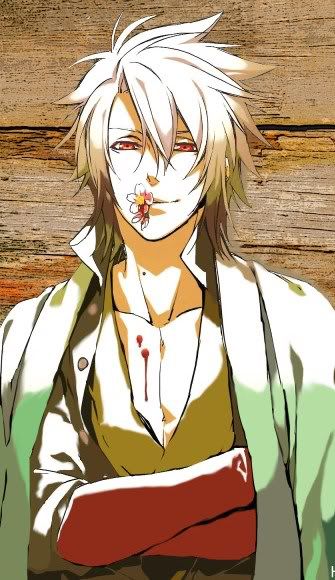 Kingdom: Half Elves is what people tend to call them.
Personality: He tends to not be able to focus if his mind is caught on something. He is nice and cares for other deeply. His main goal in his kingdom is to make everything alright by everyone.
History: When he was a kid everything seemed to go wrong. He would get lost and people would always help him because of the king. But one day he took off without anyone. A child had come up to him and helped him out he then asked the other child if he wanted to be a knight. When the other child said yes he did the best he could to make him his personal knight. To this day that knight with him is the child that had helped him. Under the circumstances he had to leave the friend behind and he took a maid with him instead. The maid that was with him hasn't been around for all that long but he really likes her. Something about her makes him feel better about who he is as a person and not a prince.
Other: He trained along side of his friend and he can contest with most of the knights in his own kingdom. He doesn't wear the armor though he still uses the sword. He normally wakes up early and trains with his sword just so he has something to do. If given the chance he wont dress like a prince he will dress to feel comfortable. He holds one thing a secret and doesn't want others to find out what he really is.