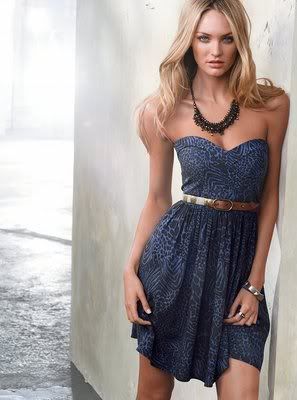 Species/Pair:
Vampire One
Gender:
Female
Age:
Appears 24
But 623 years young.
Height:
5'10


Either way, I'll most likely look down on you.
Personality:
Often called heartless, stubborn, cold... Violet was never one to step down from a fight, whether she knows she is wrong,
or not.
Her cockiness never fails to begin an argument.

Vanity is a trait that she holds closest to her, and it will usually be the first thing one will notice at a glance.
It is quite a common feature when it comes to the whole vampire species.
They are deemed untouchable; indestructible; for immortal is what they are. But each one of them has a weakness- a soft spot.

Violet's is her loneliness.

No matter how many years go by,
Violet continues to miss the people she once knew,
thus leading to feeling the need to push everyone away- not too far, of course, as she could never get enough attention.
Theme Song:
Castle Walls - Christina Aguilera