Prim Marie Cainbridge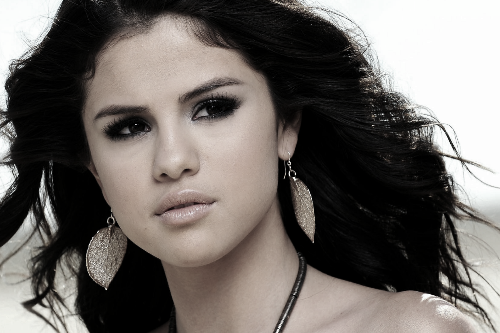 Gender/Role
Female and Princess of Selestia
What does You mask look like?
Mask
What Kingdom
Selestia
Age
18
Birthday
December 24
Appearance
Prim stands at a delicate 5'4'' and weighs a little more than a hundred pounds. A mixture of curly and wavy dark-chocolate locks fall down just back her shoulder blades, contrasting nicely against her bronzed skin. Equally dark brown eyes sit back in a face with defined features – high cheek-bones, lightly pursed lips, a delicate chin-line.
Sexual Orientation
Straight
Personality
You know that girl that doesn't know her own beauty? That would be Prim. She doesn't take advantage of her wealth and instead just enjoys getting along with others. If anything, she is a very shy person who can be easily flustered and embarrassed. Her personality is fails to match her age, befalling her with a certain charming innocence. Prim hates seeing others hurt and will do practically anything to make them happy, including putting their needs before hers; she can be rather selfless without realizing it. A delicate grace gives her a strange sort of elegance, one that draws attention to her often. When it comes to romance, Prim can be extremely bashful. She doesn't really know how to handle herself and can get into stick situations if she isn't careful - her naïve nature towards in intimacy is incredible.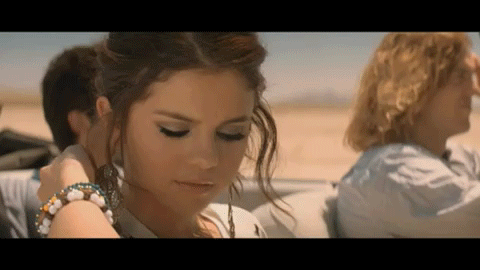 Skills and Weaknesses
+ dancing, singing, playing the piano, cooking
- fear of thunderstorms, inability to lie, easily trusting others, weak lungs (asthma)
Favorite/Worst memory of your Childhood
will add
Likes & Dislikes
+ reading, dancing, piano, the night sky
- storms, loud noises, people playing with her feelings, being judged due to her wealth/family
Hobbies
playing the piano, reading, studying the stars
Face Claim
Selena Gomez
Theme Song
Superhero
Bio
will add