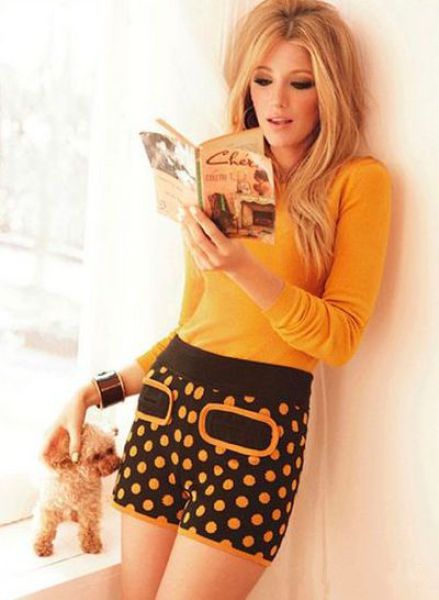 Full Name
Allegra Maya De'Luna
Nicknames
Ally
Club Name
Lucid
Age
Seventeen
Likes
♛ Rainy Days
♛ Xander
♛ Boys
♛ Singing (she's amazing)
♛ Her Hair
♛ Her Dogs
♛ Reading
♛ Her Friends
Dislikes
⚔ The Dark
⚔ Being Alone
⚔ Money
⚔ Feeling Helpless
⚔ Her Power
⚔ Masks
⚔ Being locked away
⚔ Her Mother
Theme Song
Sweet Dreams
---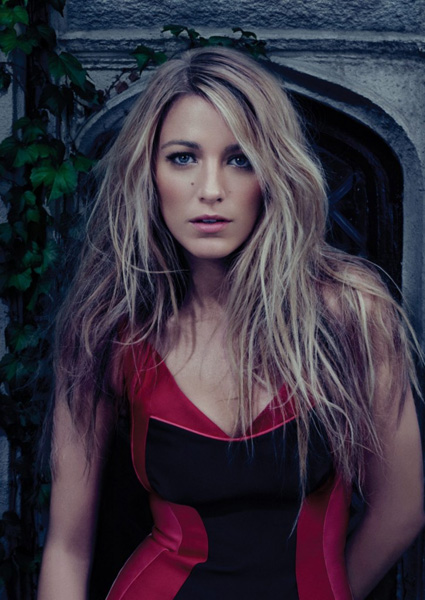 Crush/Match
Xander Collins
Sexual Orientation
Straight
Secrets
*She was forced by her mother to murder her own father, in order to collect his power, her mother can absorb power from a dead human with a gift.
*Her mother keeps her locked away in a room, only letting her out for "The Masquerade" meetings.
Power
Ally's gift or rather power is quite interesting. The first part is being able to enter the dreams of any living being as they sleep. She can invade their dreams and make them believe that their dream is real, she can make their dream a nightmare gruesome and horrifying if she wishes. She can interact with the person through their dreams and learn their deepest darkest desires. She can pry at their subconscious and learn things about the person that they had forgotten, she can see memories that they had hidden or suppressed.
Personality
Despite that fact that she's been locked up for a lot of her teen years she is pretty outgoing and she is constantly caught lost in her daydreams of escaping the prison that her mother has created. She is a fighter and often speaks her mind even though most the time it lands her with a slap to the face from her mother. She is very flirty when it comes to the opposite, on in particular Xander. She is a strong willed girl much like her father and she doesn't give up easily. She looks on the bright side and tries to see the good in everyone. She has a kind heart and is overall a sweet gir
History
Allegra was born to the Vice President of "The Masquerade" her father loved her more than anything in the world, all his attention went to his daughter, which made Allegra's mother resent her. Allegra's mother treated her horribly and would do hateful things to her own daughter on purpose. This caused her parents to grow apart and her mother would always blame her. Eventually she blamed herself and felt horrible. At the age of thirteen her mother forced her to kill her own father, she fought her mother until her mother turned the gun on her. She remembers the night clearly. The death was marked as a suicide and forgotten, her mother became VP of The Masquerade.
As she matured, she grew more and more beautiful, her mother grew angered, she felt her own daughter was taking away from her beauty and she began to lock her daughter away in her room and only allowed her to come out for The Masquerade at night. Allegra was never allowed to attend public school her mother hired a teacher. Now seventeen, all Allegra wants to do is escape her evil power hungry mother.
Other
None at the moment
---
Your Mask