Nickname: Corpse is the name everyone knows him as. Few know his real name, for he even does his role-call to Corpse.
Gender: Dude.
Age: 30
Allegiance: Artomidian
Rank: E-9 Chief Master Sergeant
Total Exp: 15 Next to level: 10
Level: 1
HP: 30/30
ATK: 5
Dice: 1D36
Physical Appearance: Marlo's not the kind of guy you would see in the military. He stands around 5'10, which is quite short for most men and weighs roughly 160lbs. His face is quite punctual, with the bags under his eyes never seeming to go away. His long grey hair is another oddity to many. His body is quite lean and toned, not very bulky at all. When not on the job he wears very formal clothing for some reason, but is always wearing his combat boots. A little something special for being in the military for so long, he was allowed to have red laces for his shoes. On his shoulder you will find his combat medical bag, which carries all the necessities he needs in life - some credits, at least 3 packs of smokes, his dozens of lighters, and some actual first aid supplies for healing on the field. He also walks with a limp, which the eniknight gets rid of.
Eniknight: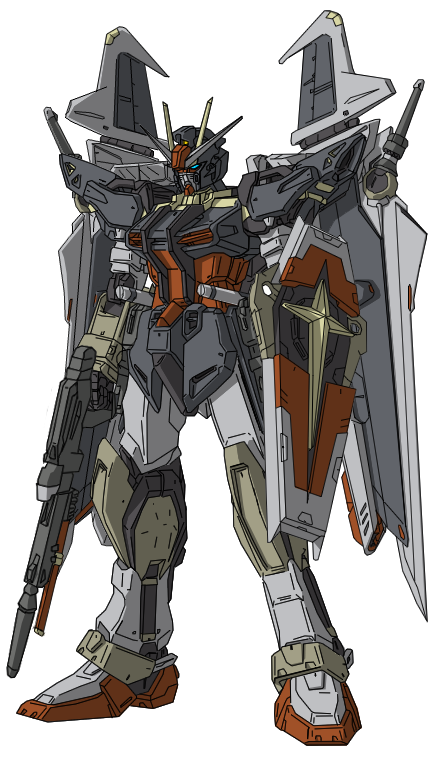 Named 'Undead Guardian', it is a red beacon of hope for the fallen, and despair for attackers. While it may not look it, Corpse's eniknight is a very nimble piece of machinery, designed for quick retrieval and protection. It's left hand is a collapsible shield, which is extremely durable against most gunfire (obviously mortars and missiles will blow him up...). In its right hand is a hunting knight, with a revolver on the side. Neither of those are his main weapons, for Marlo uses what he likes to call "Anti-Weaponry". His nimbleness and reflexes - which are top notch - coupled with a shield allow Marlo to get close to enemies and then bash them with his shield. If that doesn't work, a revolver will. Though he normally runs off.