|| 23 | Orvanti | Heterosexual ||


Standing at an average 5'11", Malik isn't much to look at. He isn't remarkable with his natural looking looks, but he doesn't need to be handsome to fight a war. He has a habit of holding his head high while walking, looking like the world is just a background to him. He strides forward powerfully usually in a rush to get somewhere. His clothing is a typical military uniform with a logo of his own on the pants. The logo is of a flame-looking serpent entangled on his leg.

Adept in the martial arts and even mastering Kendo, he is toned to a more agile figure. His body looking scrawny is a facade to his opponents. His hands were scared by his days as an engineer so he wears gloves that hide the whole of his hands but keep his fingers open for a strong grip on the hilt of his sword. The sword is usually worn around everywhere, saying that it fits his whole look.

---
---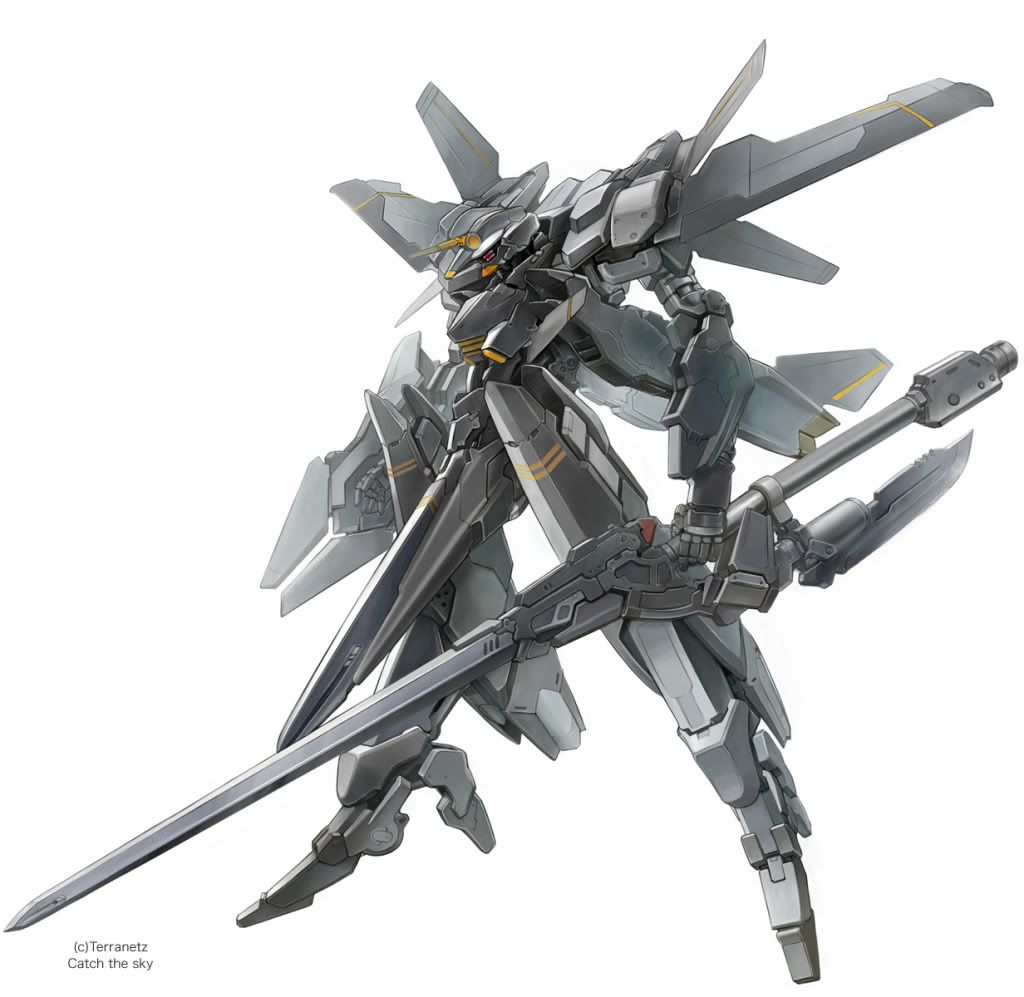 Malik's mech is of his own creation. Well... that's what the rumours are to be said. Actually, it's third tier prototype used by pirates to ambush government vessels. Malik got his hands on it while in a fake escort mission to stop the Pirate ambushes. The name 'Aegis' is a growing thing to the people of Orvanti. Everybody had heard of the exploits of a fairly young pilot named Malik and his Mecha the 'Aegis'.

The Aegis is an MK-14, standing for Mecha Knight 14th generation, is a pleasure to the beholder. It's sleek appearance is fully aerodynamic allowing it to travel quickly through the air. It's shield, made especially to be easily movable, is known to be able to block even the toughest of blows and it's sword is used to the fullest while in combat. The sword being able to cut through almost any material, it's a thing to be wary of. The blade is able to switch from a longsword length to a claymore length, though it does not thicken and stays the smallest possible. At the end of the sword is an engine that allows Malik to use the sword as a javelin.

It also has two engines to it's back. Malik usually uses these to either catch up to an enemy and cut them down or to move. Having had a hand in the improvements of the Aegis, Malik has made the engines fully maneuverable enabling him to make them fire to the side to help him move out of danger or keep his opponent off his feet. This has given Malik the reputation of having speed that could be considered unrivaled in the Orvanti. Speed is his ally, and he uses it to it's fullest.

Lastly we go to the shield. The shield is Inukaitu imbued and is the only place where Inukaitu is truly used. The point of the Inukaitu reinforcement is to be able to take the blaster bolts without much danger. The Inukaitu also allow Malik to use a secondary option of the shield which is to make an energy field open up. This usually takes about 3-4 seconds to deploy and takes much of the energy from the rest of the Mecha. Though this allows the Aegis to remove harm from the other Mechas. Lastly, the shield can also be used as a grappling hook or claw. This allows Malik to capture targets more easily. Once the claw has a hold of something, it won't let go easily. Malik uses the claw in combat to restrain part of the enemy and allow himself the kill more easily.
(I'll add more as soon as I get the response.)

---
---

Malik is a Kendo. Kendo, also known as the Way of the Sword in old the Shogun Japan, makes him agile with his sword in and out of the Mecha. People might use guns... but Malik prefers his sword. He's terrifying in close quarters, his sword skills allowing him to be able to cut down practically anybody that's too foolish to go melee. Being an engineer, he's amazing with computers and demolitions.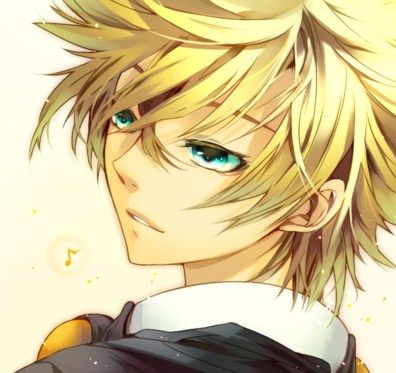 His weakness can be described by two words. Long Range. Malik has given up everything that has to do with long range or even mid range shooting. His fight is up close and personal. He'd rather see the face of his enemy infront of him then through a scope. Though his speed allows him to close in alot of distance, he is weak to anything that can keep its distance and shoot him. He also has a crazy stubborness that won't allow him to get out of battle once it's started. He hates giving his enemies the pleasure of defeating him. It's not surprising when he comes back to the hangar missing and Aegis is missing an arm or a leg.

---
---

Malik, as everybody else, has two side of his coin. His first side is a sweet and childish boy that doesn't seem to have grown up all that much. He loves reading and writing, pushing himself to the fullest and getting a challenge. He is perky and bubbly and loves a good chat. This usually clashes with his 'mean look' he usually has own, even being told once by a child that he was scary. That doesn't seem to phase Malik though, and seems to only boost his confidence. His mean look is usually a frown on his face, and added to his blond spiky hair it makes him look even more like a maniac.

Though that maniac side only comes out when he's in the Aegis. Known for his ruthlessness in combat, Malik breaks all the barriers that hold his emotions in and just plunge in a controlled madness when fighting. This gives him the stubborn attitude that usually makes him ignore orders and would make him unreliable as a soldier. Though he's a necessary asset for his combat training in and out of his Mecha, that's why he's considered an Ace pilot for the Orvanti but doesn't have the decorations to be one.


Born to a rich and famous Mecha engineer. Malik always was travelling and since his father was well known it made him travel to the Drastonia and meet the Jiovia family. This has given Malik a friendship with the young Cecil and Sasuke. Though their story wouldn't last too long.

The MK-14 was owned by the captain of their crew. Malik was only an engineer back then and seeing the prototype made him gasp. He'd heard of how the model was scrapped for it's difficulty to drive and dangerous blueprint. It's lack of fire power and small shield was the exact reason why it wasn't released.

Not knowing how the crew got their hands on the machine, nor caring Malik kept to the plan. The plan was to be captured by the pirates, get to their base and kill of the crew and their associates. Needing an engineer to rig the explosives to the pirate ship, Malik was chosen.