Meng Jia Kwon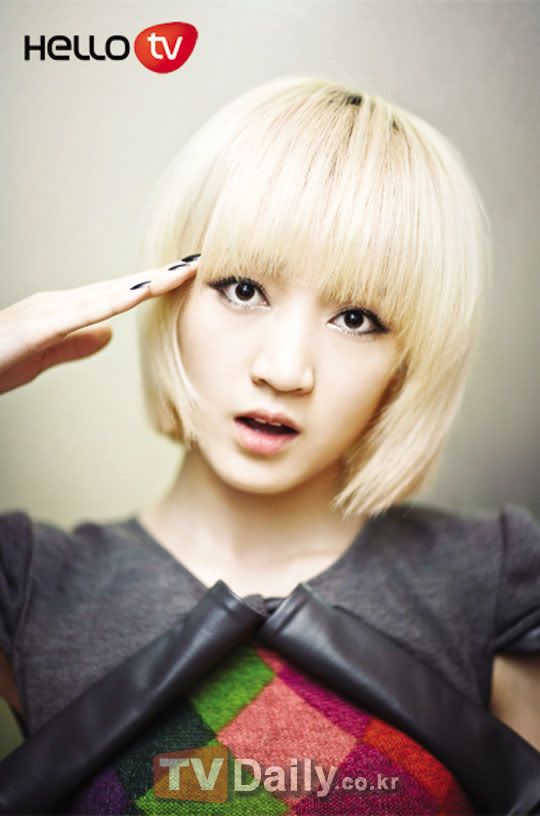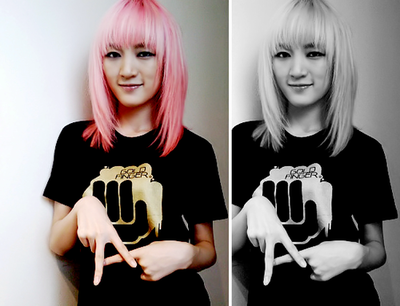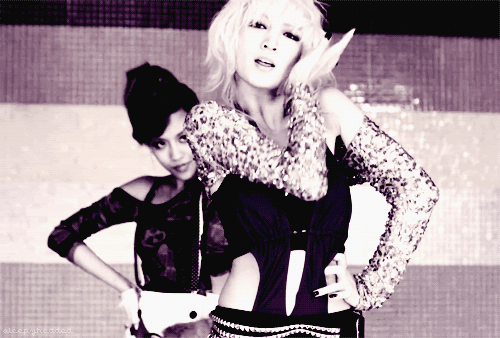 Role
Put your role here.
SONG COMPOSED
Lonely-2ne1
Age
17.
Gender
Female
Orientation
Bi.
Crush
None at the moment.
Appearance Description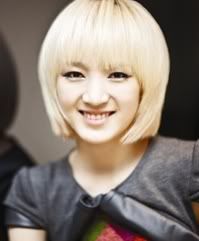 At around 5'4" or 5'"5 *YES SHE IS TALLER THAN HER BROTHER!*Jia like Ren has a petite build. She has a very high metabolism and it makes her body absolutely every girls dream body. With beautiful pink lips that are always smiling She has eyes that are rimmed by natural long thick eyelashes. Her hair is where everyone has problems it has been brown, black, pink, red, orange, and white.
Personality
Jia can be very shy When around people she isn't use to, but when she is around friends she is one confident crazy girl. Her talents on writing songs are amazing, though her brother is an idol the two are in two different worlds. When her hair is blonde the two are able to switch spots with each other because they look very similar. She is a loving girl who protects her friends and family in a heartbeat.

Likes
Candy, Colors, music, writing, reading, dancing, singing, school, the computer, friends.
Dislikes
Noisy people, people she dosent know, being made fun of, people who are mean.
History
A secret!.
Hex Code
00CCFF
Theme Song
MISS A Help Me