FC: Choi Dal Po


Speech Color: #3EB100

||

Thought Color: #008000
---
---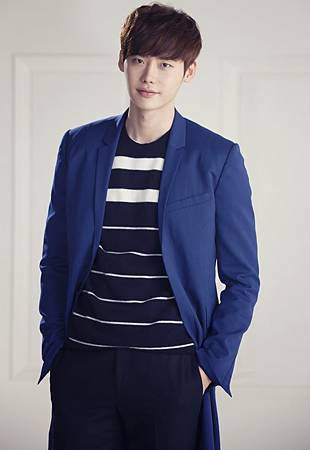 Name
Grayson Clark
Age
23
Gender
Male
Sexuality
Homosexual
Job
Ex-Hacker/The Agency's Computer Expert
---
---
Height
5' 7''
Hair Color
Brown
Eye Color
Brown
Grayson generally chooses to wear pajamas around the house. Usually he has the decency to wear a t-shirt and some comfortable pajama pants. When he actually goes out, he'll wear jeans and a t-shirt, and when he has to be out for work, he'll wear a nice button up shirt under a suit jacket and some nice pants. He tends to have dark circles around his eyes as he doesn't keep a stable sleeping schedule. He also is on the skinnier side as he often forgets to eat actual food as well and would just sustain himself on whatever snacks he had near his computer. He does have a rather new scar on the back of his right hand that goes diagonally from the knuckle of his index finger down to his wrist. He also has a tattoo on the underside of his left arm, something in binary. He does also wear a pair of black, square framed glasses.
---
---
Grayson has always been in love with computers, he's been playing around with them since a young age. Though, at a young age, he only ever saw a computer at school or at the library. He grew up in a household where his father was an awful drunk and would hit him and his mom. He had a little sister that was rather ill as well. A lot of the arguments that his father and mother would get in were about money and hospital bills for the little girl. Grayson was really close to his little sister and mother. When his father wasn't home, everything was alright. They didn't have a bunch of money, but his mother always knew how to make him and his little sister smile. Grayson also didn't mind taking care of his little sister and enjoyed reading books to her all the time. She loved listening to him talk about computers and all the superheros that Grayson loved to read about whenever there was a new comic at the library.
He was sixteen when he watched his father and mother get into a huge fight that ended with his mother being pushed down the stairs and killed. When the police came to take the body and investigate, Grayson and his little sister were threatened to keep their mouths shut about the whole thing and his dad spun some lie about the woman slipping on a toy and falling down the stairs. One of the police officers didn't buy it and tried to coax an answer out of the kids. It wasn't successful. His father never went to jail for what he did, but Grayson did get hit pretty hard because the police officer hadn't believed him.
At the age of eighteen, Grayson gathered his things and left home. He brought his sister with him and claimed custody for her. He worked hard to keep his sister happy and started up a little side business to gain some more money. He started to hack systems. It turned out was pretty good at it and really good at keeping his identity hidden. He tried hard to only took what he needed and from those that had more than enough to spare. Other times, his money came from being hired by other people, and if that were the case he made sure that it was things like hacking into a government system to get information or other activist sort of things. He didn't want to cross the line in causing someone harm in any way.
Recently, though, Grayson's sister had to be hospitalized. She was given maybe a year more of life at the most. He didn't take time off from his hacking job to process this news and instead made a huge mistake. He left behind enough information for law enforcement to figure out where to find him. He was arrested on the spot. Luckily, he was able to get a deal to avoid jail, and would work for the agency instead.