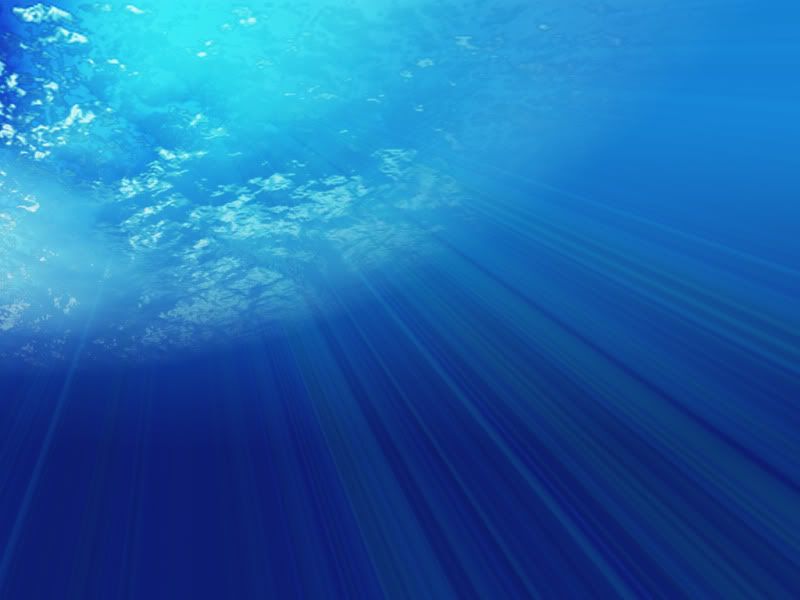 At the very top of the Floating Seas, the water practically boils because of the closeness to the hot sun. However, when the sun isn't near one spot but at another part of the world, the water turns very cold.
In the middle is where most of the aquatic animals reside, along with mermaids. There isn't a lot of coral or plants, but the little there is sticks to animals since they no longer have sand or rocks to cling onto. Same goes to the animals that survived thanks to the ocean's floor or the pure darkness... all of them have adapted & changed drastically.
Finally, the lower level of the Floating Seas. It moves to the air that the plants on the land create & drip a little at times. In some cases, a lot of water falls as if raining, but the creatures usually don't fall with it.
0 posts here • Page 1 of 1