When I was born I was named; Blaze Onyx Dante.
::What I see in the mirror::
-Normal attire; Not being much of a fan for color, the only brightness you ever see on him are his stunning eyes, although on occasion he may surprise you with a touch of color or get a bit "fancier" with a tie or vest. Tends to kick it in skinny jeans. Accompanyed with sentimental band tee-shirts or v-necks. He accesorizes with multiple different studded belts, belt buckles, and bracelets. He has multiple piercings, septum, nose stud, snakebites, and gauges with three piercings up his ear and one in the cartilage of his ear, as well his left eyebrow.
-Body; 5'10, 138 lbs. slim body with a six pack. Olive toned skin.
-Hair; Long black and thick, which is naturally straight.
-Eyes;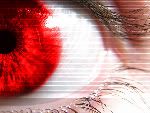 ::How old am I?::
18.
::Ethnicity::
British.
::Orientation::
Straight.
::Race/What Are You?::
Demigod.
::How Long Have You Been At Camp?::
Newbie, but he is used to fighting and has been thoroughly trained, is very skilled with his weapon.
::God Parent::
Hades, God of Death, The Underworld, and Riches.
::Powers::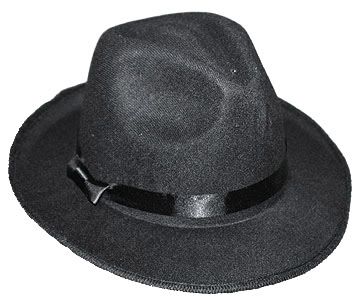 Controls monsters and demons, Pyrokenisis, has a hat of invisibility, given as a gift to him, can create impenetrable force fields.
::Weapons::
Giant battle axe that originally starts off as a golden drachima.
He tends to play with it often and he can never lose it, either.
His plugs also turn into twin daggers, he has lots of different kinds;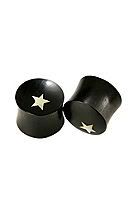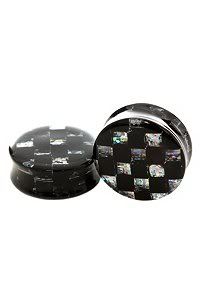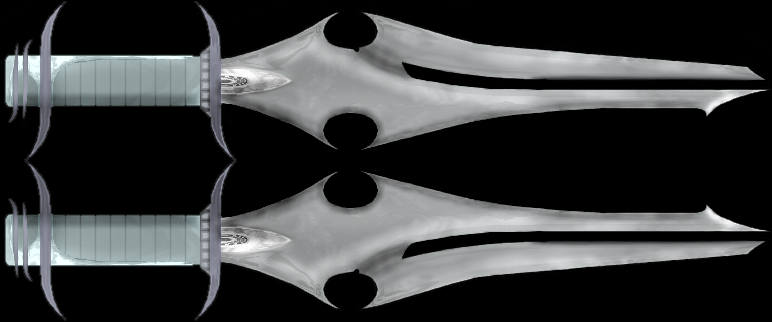 ::Personality::
Is very tough, and intimidating, to say in the least, to most when he is angry, packed with a powerful punch this guy is also quite quick and graceful, making him almost impossible to defeat. He never backs down from any fight and is always up for showing off that he is the best. On the other side, Blaze is mostly on the nicer side, he doesn't really care about anybody but himself, though, unless you get his attention. He tends to keep to himself as well, unless he sees some sort of way to make trouble, then you can't stop him. He will easily laugh in your face, or make fun of you. The only way to get his attention is by impressing him in some way or being incredibly attractive. He always uses his powers to hurt people and cause pain. He is rebellious and bitter. He also enjoys doing some drugs and is addicted to ciggarettes.
::Likes::
+Women.
+Drugs.
+Blood.
+Smoking.
+The dark.
+Fire.
+Destroying things.

::Dislikes::
~His father.
~Most Gods and Goddesses, seeing as how they have a problem with him.
~Being lied to.
~Zeus.
~Not getting his way or someone not giving him the attention that he wants.

::Fears::
He doesn't believe that fear is anything to believe in, he finds it to be more of a human emotion and sways from not even worrying over the small things, although he would not want some things to go as they do.
::Quirks::
Pops his knuckles often and cusses alot. Has a tendency to chew on the inside of his cheeks as well.
::Other::
Has kissed a guy in his past, but he would never tell.
His bedroom;
Entertainment room;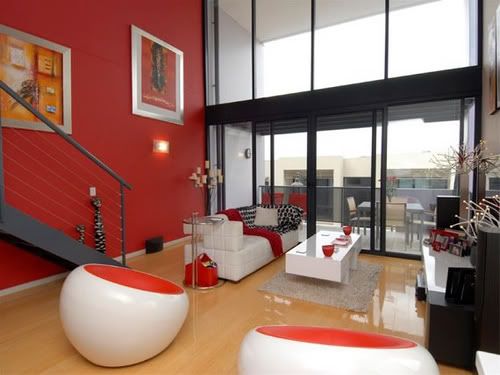 The other angle of it and dining area;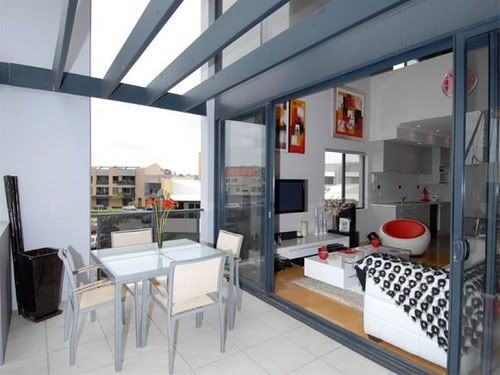 And his small kitchen;