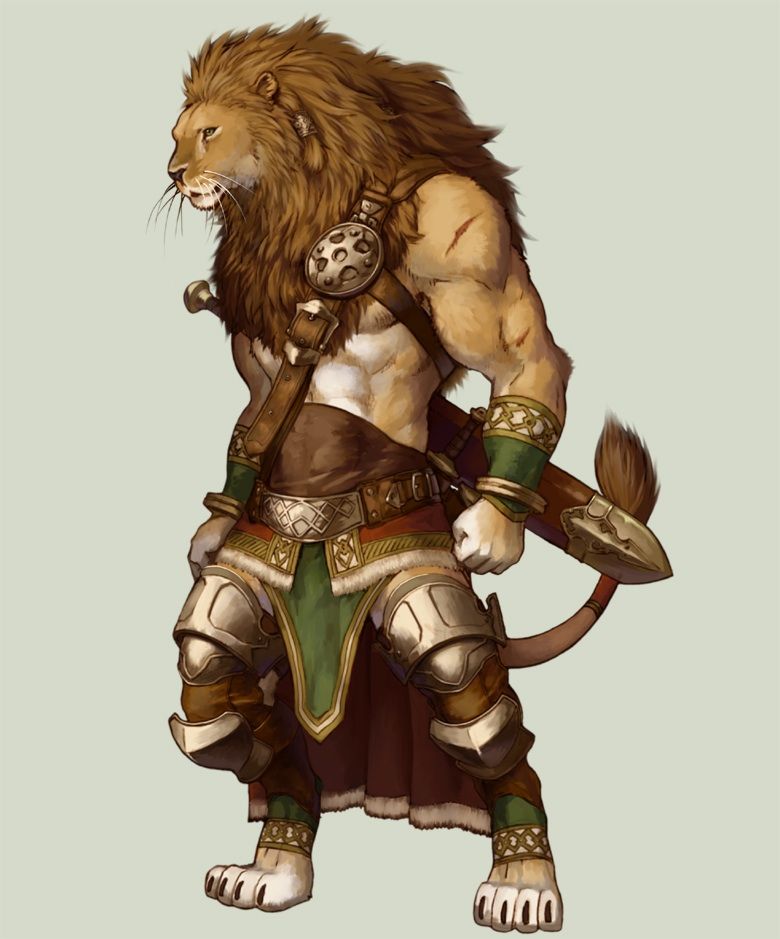 Name: Leon
Role: The Muscle.
Nickname: *Intense stare*
Race: Felion
Age: 50
Skills: He can shift a huge amount of weight in a short amount of time, great tool for defense and offense. A fantastic person to come to for advice and life lessons. Very quick and limber, which can come in use on an airship such as The Phoenix.
Bio:

Personality
: The wise old man. He's collected, thoughtful and wise. Leon has experienced a lot and therefore likes to take a back seat on The Phoenix, unlike the other two cat's he's not forth-coming or chatty; Leon doesn't waste his breath on anything, if there isn't anything worth saying then nothing will be said. He's the grumpy old man of the ship, always gruff and to the point. He's certainly stuck in his ways and my goodness is he stubborn! It isn't uncommon to hear the old cat grumble about the lack of clothing on the girls or the way the men should do less flirting and flaunting and more working. He has a kind heart and takes care of his own, Leon has adopted his crew and doesn't take that relationship lightly. Calm and slow to temper, when Leon does lose his patients, it is something to be heeded and respected
Weapons:
---
---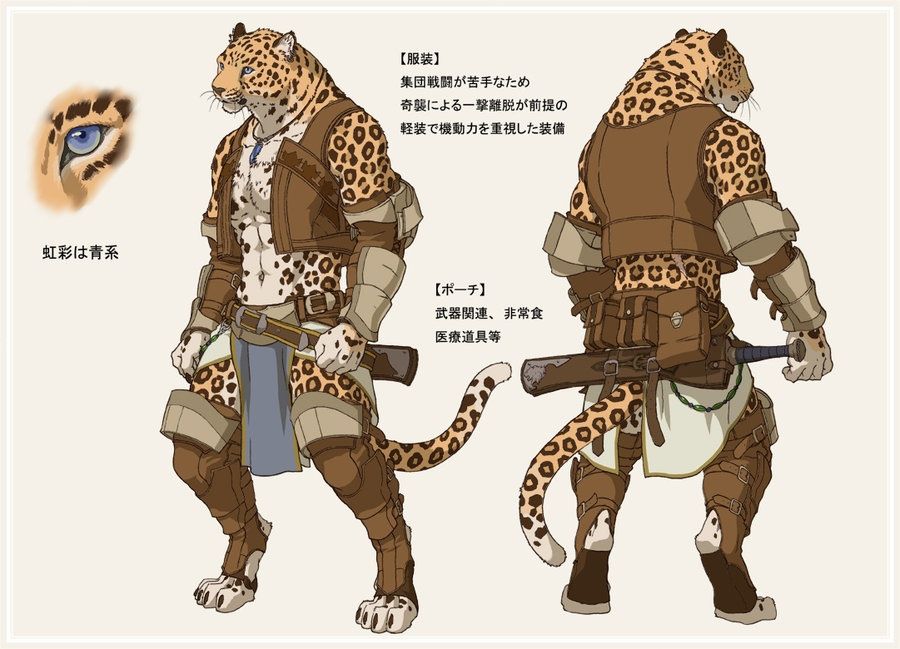 Name:
Jonathan
Role:
Navigator
Nickname(s):
Johno, Nathan, Natter, John.
Race
: Felion
Age:
23
Skills:
Just the same as Leon in the sense he can shift alot of weight, work quickly whilst being agile, defend and offend and navigate perfectly. He's a good shoulder to cry on too.
Bio:

Personality:
Less of an ego. He's intelligent and energetic, always leaping about the ship as if it's a playground obstacle course. Nath is more of a shy cat, who needs to warm up to others before he fully blossoms. He's gentleman-like around the ladies which is a huge contrast to Marcus. He enjoys being in the birds nest and loves to navigate The Phoenix. Nath is easy to get along with, he has a neutral nature that leaves him gracious and reserved. He can wield a sword but wouldn't use one, it's too up close and personal for him. He's more of a "lets talk this over" kind of guy. Saying that he's incredibly muscular and perfectly capable of defending himself and others if his gentle nature allowed him to.
Weapons:
---
---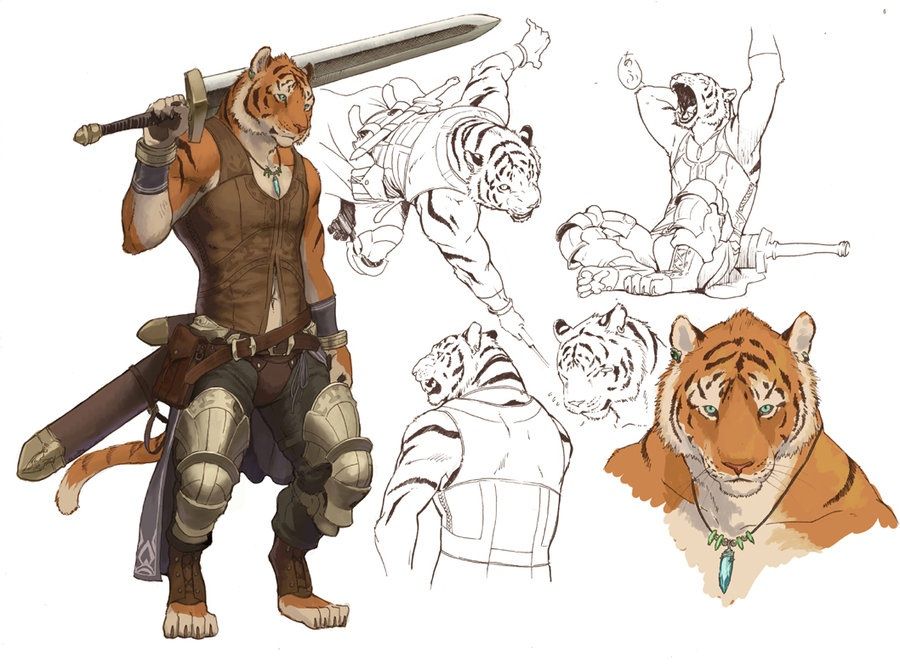 Name:
Marcus
Role:
The Muscle.
Nickname:
None he knows of...
Race:
Felion
Age:
24
Skills:
Most Felions are good at shifting huge amounts of weight to be honest, unless they're runty. Fantastic fighter, wonderful marksman. He enjoys combat in all its various forms. Causing trouble if that counts as a skill, he's certainly very good at it.
Bio:
Personality:
Large ego, he's quite the attractive cat and sort of knows it. He doesn't give the ladies any of his time, he's too cool for that. Very self confident and therefore cocky, which can get on the crew's nerves at times, it especially get's on Leon's nerves. He can come across as laid back and even lazy at times but Marcus can be proactive when the time calls for it. He's not the most intelligent one of the trio nor the wisest but he's certainly the most enthusiastic when it comes to combat and chopping off heads. Marcus is all for combat and enjoys swinging his mighty sword about like a stick. His mannerisms are terrible, he shuts doors in faces of everyone, male or female, burps up bones and well…he just isn't exactly gracious.
Weapons: