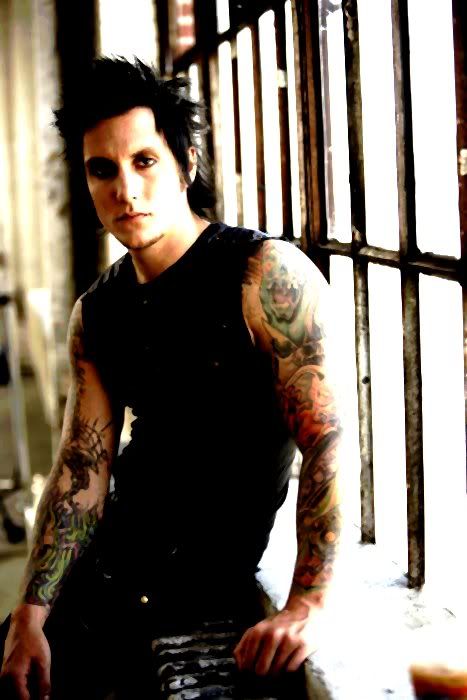 Name:Lucas O'Connell
Age: Twenty-six
Abilities: Cyrokensis
Star Rank: three stars
height:6'1"
Weight: 175 Ilbs.
Personality: He's a very friendly soul, and with that he's a very joking and selfless. He enjoys being around other's even though his ability is so "Icy" his personality and his heart is still quite warm and open to people that need his help, or people that he feels just need a friend.
History:He grew up in a loving home, both parents fully accepted of his hidden talent, and though most parents would take advantage of this they never did. They raised him to be open-minded of his skill, as well as the people around him. Though that was not to last at the age of seven. his parents died in a home robbery; thankfully he had been staying at his grandparents. Thus he was spared the fate, but even so. He had to be put into foster-care his grandparents unable to deal with the lose of their son and his wife leaving him to suffer through the "system". His ability was used to garner money; and with that he was abused constantly; only fed minimal food when his talent didn't earn enough a day, and yet just enough to keep him healthy. This lasted until his eighteenth birthday.
When his eighteenth birthday rolled around he was of legal age, and he was set free from his prison, using his talent to set himself up in a small apartment he has lived a good life so far. Eight years later, a letter arrived for him; for an academy for people around his talents, of course accepting and hoping to find people like him to feel accepted, as well as help them through their own problems.
Likes:Cold rooms, understanding people, people with a sense of humor
Dislikes:arrogant people, people that find themselves judging others by talent or by appearance, his friends being threatened
Quote:"A day in the life of the true "Ice man" only freezes when you hurt his friends"
Theme Song:
Love like Winter
by AFI