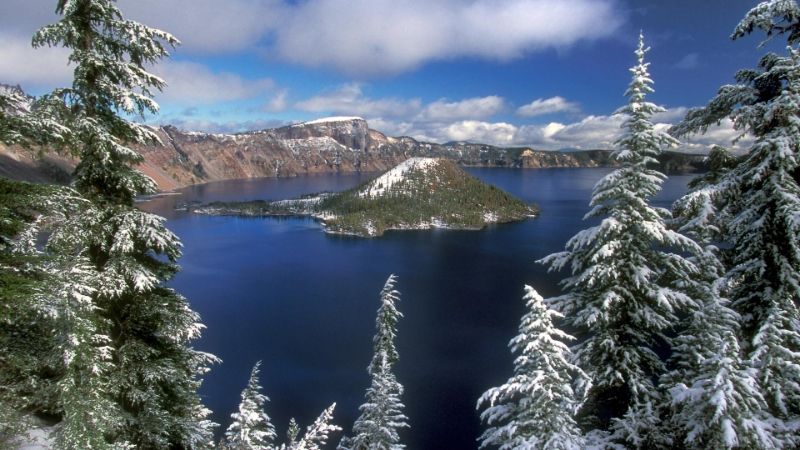 To the southwest of the mainland are the islands of Vera, ancestral home of the bestial Vere race.
Garlion is the largest island of Vera, and while it isn't abundant with natural resources, its location and many useful harbors make it a major trading point for the rest of Allevent. Because of this Garlion has the smallest population of Vere of the four islands, and is a multicultural port of call composed of many races working more or less in harmony.
Rukelion is smaller than Garlion but of all the islands has the highest population of vere. It boasts a mild, mid-spring climate perfect for the vere who inhabit its many forests, which the vere revere as sacred hunting grounds. No non-vere are allowed to enter Rukelion except with the presence of one of the alpha nexus, a gift not often granted. Their homes are carved into mountains and caves of the southern shore to leave the forests pure.
Farther south is Bitrur, which despite its climate of constant winter hosts a thriving vere community due to its abundance of large native cattle called urus, which offer an easy life for those able to weather the cold. Aside from their plentiful meat the urus offer a fleece of fine long hair that makes a fabric world-renown for its softness and warmth -- one of two major sources of income for the vere.
Puloroin is the southmost island of Vera, the coldest and the smallest, habitable only by the hardy vere. Only a tenth the size of Garlion, Puloroin is surrounded by ice flows and difficult seas that make passage impossible save by airship. Despite these difficulties Puloroin is Vera's most profitable island, as just below the hard ice form large vivum crystals that are important for Allevent's seafaring economy. With their brute strength and resilience to cold only vere can harvest these highly valuable crystals. One odd trait of the local vere is that the
caith
crystals that form in their fur grow considerably slower here.
0 posts here • Page 1 of 1