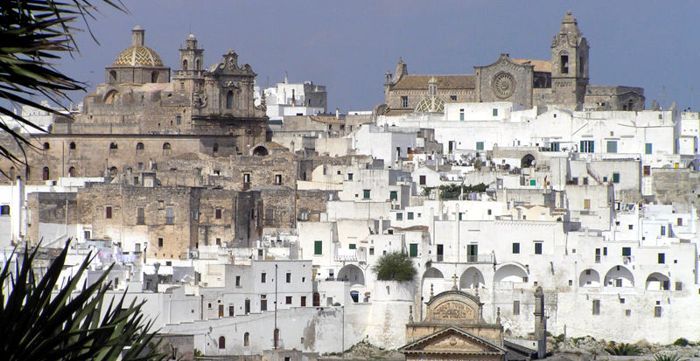 A city whose landscape has promoted a history of tranquility and prosperity. Adelost is protected from its neighbors by a curtain mountain range known as the Sentinels, and its harbor has encouraged one of the strongest trading ports in the world. It has few natural resources but for generations has been a place of scholarship, innovation and entrepreneurship, and so has some of the finest craftsman in the land. Raw goods come in through the docks, and leave as highly-prized manufactured goods for every corner of Allevent.
No city is without its troubles, and white-walled Adelost is no exception. In the last hundred years or so, in what historians now call the Modern Era, the development of
caith
crystals and the plethora of contraptions they power has created an unstable political landscape. As neighboring kingdoms grow stronger they begin to see Adelost not as the untouchable city of scholars but more and more as some low-hanging fruit. Within its famed walls the burgeoning guilds and the ensconced nobility butt heads with ever more aggression, and each side makes its machinations to ensure the others downfall in the years to come.
Choose wisely, travelers who see Adelost on the road ahead. Are you visiting the golden city on a hill, or are you entering the lions' den?
11 posts here • Page 1 of 1