DEVAN MIYAMOTO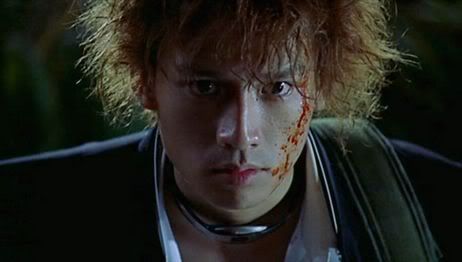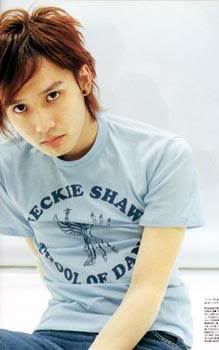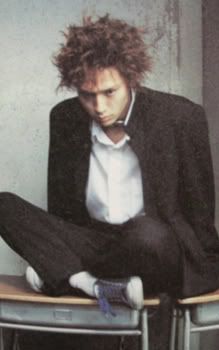 Age:
Technically 29; appears 18
Gender:
Male
Extra Details:
Japanese ethnicity. 5'8" with a lanky, scarecrow-esque build of only lean muscle. Pale olive skin. Large and expressive black-brown eyes. Golden brown, auburn hair that's straight when worn down, but most frequently in a teased mess he styles with toothpaste and/or maple syrup.
Race:
Monster
Monster Type:
Ghost
Skills:
- Though he might not be described as cunning, Devan is resourceful, creative, and careful.
- He will pause to calculate a plan just as often as he acts impulsively, making him dangerously unpredictable.
- He has developed a fighting style something akin to Jeet Kune Do, involving flowing movements based on adapting to the opponent.
- As far as his ghostly talents are concerned, Devan is particularly adept at physically affecting inanimate objects due to the vehement emotions present in his being.
- On the occasion he is made very upset or angry, he is capable of affecting electricity, from making the lights flicker to making appliances short out or light bulbs shatter.
- Perhaps his most dangerous ability, when his bloodlust really gets the best of him, Devan is not only capable of generating blood from his hands, but also reaping open wounds across living people with just a brush of his skin. For example, when this power is exercised to the fullest extent, if he were to grip someone by the throat, his touch alone would rip open their neck.