xxxxxxxxx
N O A H
x
C O N T E R E
---
"quote"
- whoever said the shit
---
F u l l
x
N a m e
Noah Cesar Contere
N i c k n a m e s
Professor Contere | Commonly used by students.
A g e
34
G e n d e r
Male
S e x u a l i t y
Heterosexual
N a t i o n a l i t y
English
B l o o d
Half-Blood
O c c u p a t i o n / R o l e
Professor of Care of Magical Creatures
---
H e i g h t
W e i g h t
B o d y
H a i r
E y e s
---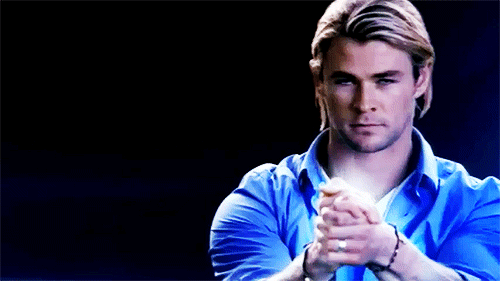 H o u s e
Gryffindor
W a n d
Redwood with Dragon Heartstring Core, 13", Slightly Yielding
P a t r o n u s
Tiger
B o g g a r t
___
P e t
Urbes (Ur-bez)
Since a transfiguration gone wrong, Urbes has become quite the exceptional pet. . Starting as a simple black cat Urbes shifted to a panther and upon a hopeful return to a less predatory intimidating species, the panther shifted to a cougar. He decided to call it quits as the risks rose of damaging consequence to the cat that was still his great companion. Just in a larger more lethal form. Of course, it didn't need to be a said rule that if he couldn't control it, it would be exiled, locked away or terminated.
For the most part, it wasn't a problem as Urbes acted as an over-sized cat but he quickly learned he had some serious claw and jaw power. There were no case of mauled bodies or other pets because Noah kept him well fed and trained, despite the poor thing shifting at random to other big cats of the wilderness.

Now, it is just routine for the pair to roam the grounds. Urbes at Noah's heel shifting from Jaguar, Cheetah, Tiger, Panther and Lion at random. Though, Noah admires his exceptional and fierce familiar, he's trying to train Urbes to have control of the shifts because Noah imagines it to be rather unpleasant. Otherwise Noah hopes to find a spell or potion that can assist.
---