Alexander Romero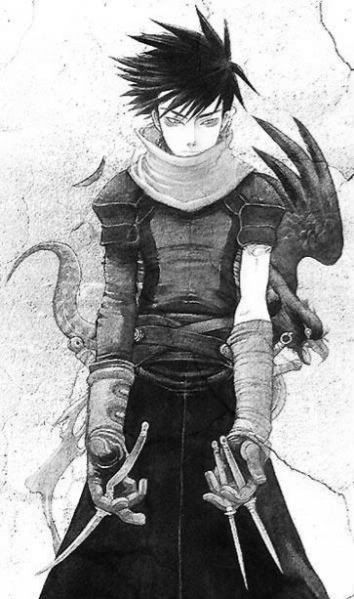 Name: Alexander Romero
Age: 26
Skills: Assassination, swordplay, Tracking, Long distance/descreet styles of fighting (throwing knives, poisons, smoke bombs and other such things)
Physical Description:
Alex wears a pair of loose fitting black pants that allow easy movement. His right arm is covered in a bandage, hiding a bad scar he recieved while training. A fitted white shirt covers his torso, beneath it a set of chainmail. He also wears a red scarf that usually hangs loose around his neck, but when on assignment is tightened and covers his lower face.
Reason for Visiting Rome: Alexander is on assignment, looking into Esposito's odd jump to power.