Story
Ever since the beginning of time Angel's have watched over the world's in there kingdom of Aion. But to every light there is a opposite. For every ying a yang. And as so the demon lord Xenin has created an army of corrupted souls. These are known as devils. As rage rises Xenin sends his warriors to fight those of the high court of Aion. This is there war. These are the warriors!
Warriors background:
There are two types of warriors: Demon and Angel. These two have specific elements they control. Depending on the class shows what weapon they use and style they fight.
Demons
Fire: The ability to control and harness fire. Known for huge buster blades.
Skeleton: The ability to move there bones into weaponds or shields. Are fast but defenses aren;t the best. Weapon consist of Sythe's.
Lightning: Can create sparks of lightning. Are known for speed and weapons consist of katanas
Angels
Earth: The ability to use giant rocks. Are known for there great strength, Use there fist or weapons that add to there strength with blunt force
Water: Smart and quick to reason. With the ability to control water there weapon would be small blades
Wind: Wind Angels are increadibly fast. They are known for being the ninja class of Angel's so they use ninja weapons
Arch Form:
There is a second form to every class and element. These classes are called Arch. It can only be used by higher up Angels and Demons. When this happens a set of wing's will grow on the user's back made of there certain element. It also gives you a halo made of the same element. Or horns made of your element if your a demon.
When in use the user has an incredible boost in energy and can use there elements in ways never before thought by the user.
Main Character's
Owari (God):
Xenin(Devil: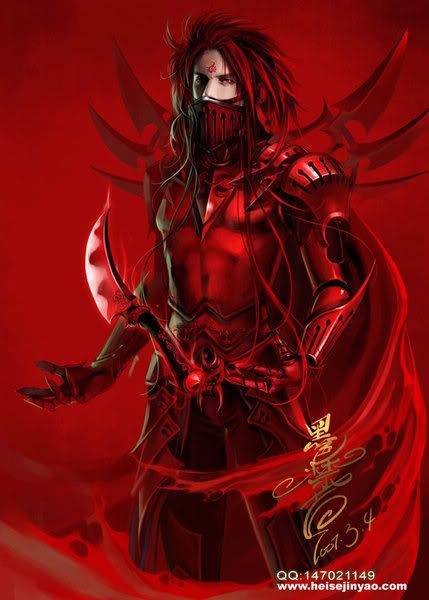 Character Skeleton:
Name:
Side:
Weapon:
Element:
Appearance: (ANime pic workd)
Anything else you wanna put
Taking place in...
0 posts here • Page 1 of 1
0 posts here • Page 1 of 1
Arcs are bundles of posts that you can organize on your own. They're useful for telling a story that might span long periods of time or space.
There are no arcs in this roleplay.
There are no quests in this roleplay.
Here's the current leaderboard.
There are no groups in this roleplay!
Welcome home, Promethean. Here, you can manage your universe.
Arcs are bundles of posts from any location, allowing you to easily capture sub-plots which might be spread out across multiple locations.
You can create Quests with various rewards, encouraging your players to engage with specific plot lines.
Settings are the backdrop for the characters in your universe, giving meaning and context to their existence. By creating a number of well-written locations, you can organize your universe into areas and regions.
Navigation
While not required, locations can be organized onto a map. More information soon!
There are no groups in this roleplay!
By creating Collectibles, you can reward your players with unique items that accentuate their character sheets.
Once an Item has been created, it can be spawned in the IC using /spawn Item Name (case-sensitive, as usual) — this can be followed with /take Item Name to retrieve the item into the current character's inventory.
Give your Universe life by adding a Mob, which are auto-replenishing NPCs your players can interact with. Useful for some quick hack-and-slash fun!
Mobs can be automated spawns, like rats and bats, or full-on NPCs complete with conversation menus. Use them to enhance your player experience!
Current Mobs
No mobs have been created yet.
Locations where Mobs and Items might appear.
You can schedule events for your players to create notifications and schedule times for everyone to plan around.
Add and remove other people from your Universe.
The Forge
Use your INK to craft new artifacts in Angel of Aion. Once created, Items cannot be changed, but they can be bought and sold in the marketplace.
Notable Items
No items have been created yet!
The Market
Buy, sell, and even craft your own items in this universe.
Market Data

Market conditions are unknown. Use caution when trading.

Quick Buy (Items Most Recently Listed for Sale)
None
Discussions
Topics

Replies
Views

Last post
Angel of Aion
by Zix on Tue Oct 26, 2010 6:14 pm


0 Replies
198 Views
Last post by Zix
on Tue Oct 26, 2010 6:14 pm
Most recent OOC posts in Angel of Aion
This is the auto-generated OOC topic for the roleplay "
Angel of Aion
"
You may edit this first post as you see fit.