---
---
---
---
---
---
---
---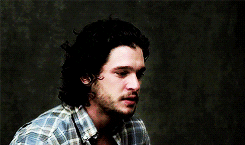 ---
---
---
---
Full Name
Domonic Drew Castell
"You know, Just look to the stars. They always seem to have the answers."
Nickname
Drew
"Mother wanted me named Andrew but father refused. So she settled with having Drew be my middle name."
Date of Birth
March 8th, 1889
"I'm an only child. My parents being brought together through an arranged marriage my mother couldn't stomach to give him more."
Zodiac Sign
Pisces
"I think it does in fact suit me."
Nationality
German
"Es ist ein Vergnügen , Sie zu treffen."
Sexuality
Bisexual
"Beauty and grace come in all forms."
Social Class?
first
"My father is the president of the Union Bank of Hamburg."
Relationship Status
Single
"I'll mostly like suffer the same fate as my parents and fall into an arranged marriage."
---
---
---
---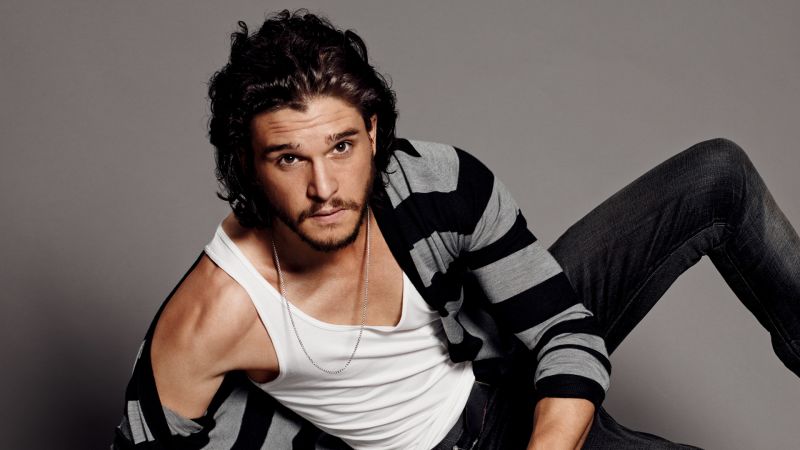 How old does he/she appear
Mid-twenties
"More or less."
Age
23
"Not much to say about my age."
Height
6'3'
"Average, i believe."
Weight
170 pounds
"Well i have to keep up the family image now don't i?"
Eye Color
Emerald Green
"Mother says it's my only redeeming quality."
Glasses?
No
Skin
Slightly tan
Hair Color
Black
Hairstyle/s
[HAIRSTYLE 1,HAIRSTYLE 2]


"I don't get very fancy with it."
Accessories or Jewelry


[b]rings of his right ring finger and left index and ring finger.


"Heirlooms."
Standard Outfit/s


[OUTFIT 1],[OUTFIT 2],[OUTFIT 3],[OUTFIT 4],[OUTFIT 5],[OUTFIT 6],
[OUTFIT 7],[OUTFIT 8]
[

"There is only one way to dress."
---
---

[center]
---
---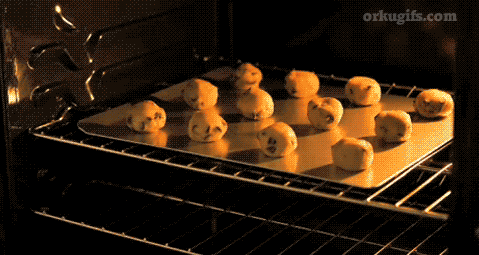 [font=Times New Roman][size=88]
Hobbies
Drawing
Reading
Baking
Dancing
"They help me escape and bring me joy."
Plays a musical instrument?
Domonic was tutored on playing the Piano when he was a child, but hasn't touched one since.
"It was more a passion of my mother's than my own."
Spending habits
Reserved. If he sees something he really likes he'll get it but mostly he saves his money.
"Eh. I already have most of the things i want from Christmas and birthdays so i don't really need much."
Smokes?
No
"It's just not for me."
Drinks?
He drinks socially.
"A couple drinks with friends is nice."
Quirks
Domonic usually has a lazy, happy smile on his face that makes him seem always content with everything.He also bites his lip when thinking and he plays with whatever his in his pocket when bored and off somewhere in his own mind.
"The lip biting thing has caused some misunderstandings."
---
---
---
---
Greatest Joys In Life
Domonic is the happiest when alone in the kitchen, baking. When he's drawing in the family gardens and When he is spending time with his cousin, Amira Lucas.
"I'm a man of simple pleasures."
Greatest Fear


Domonic's greatest fear his anyboby, mostly his family, finding out his deepest, darkest secret.


"I...Oh god i know it's wrong but it won't go away so what can i do?"

Priorities


His biggest priority at this moment is to live his life as best he can.


"My father will get his heir but only under my terms. I will not live a miserable life just to please him."

Life Philosophy/s




"Blood hardly defines one's character. We are made by our actions, not our blood."


- Soren; Kathryn Lasky, The Golden Tree



"Nobody is here to do your thinking for you."


- Margaret McAllister, Urchin and the Raven War



"If only she could be so oblivious again, to feel such love without knowing it, mistaking it for laughter. "


- Markus Zusak, The Book Thief

Personality


"Domonic is a kind and easy going man. With his life planned out for him for the most part he has little to worry about. Well. He has some things that get under his skin like we all do. Nothings perfect. But in general He's pretty secure. He tends to look after others and be there for them when they need someone and be the host at a party. He's a romantic and believes in love despite only having his parents to learn from."
[/size][/font]
---
---
---
---
Favorite color/s
Black
Grey
Pale blue
Tan
"I just think they all mix well. They make my eyes happy and are comforting to me."
Least color/s
Orange
Excessively bright/neon colors
"Just...no."
Music
Domonic doesn't really have a specific genere he listens to but they mostly seem to be emotional, romantic, soft, happy, or upbeat.
"If i can create a story in my mind to go with it and it sounds good i'll most likely like it. "
Food
Comfort food and sweets
"Nothings netter than what leaves you full and happy."
Literature
"Those stories intrigue me."
[color=##8B8686]

Form/s of entertainment

[/color]

Reading
Dancing
Spending time with Amira
Taking a walk
"Again. Simple pleasures."
---
---
---
---
[img][/right]
[center]
Currently Living With?
His mother and Father
"I'll acquire a house of my own once I inherit my fathers position and get married."
Pets
Two albino ferrets
"Markus and Lilly. They are just simply wonderful the little fur balls."
Occupation
None at the moment
"I have a steady allowance."
Finances
100 dollars a week from his father.
"It adds up when you save as much as i do."
Hometown
Hamburg, Germany
Reason for boarding Titanic
Domonic's father has some investment business to deal with. Though his mother claims it's just a family vacation.
..
---
---
OCC

---
---

• Username - BlueTeddyBearMelody
• Timezone - Central Standard Time [CST]
• How Often Do You Post - once or twice a day. All depends on the general speed of the roleplay

[/size][/font][/center]