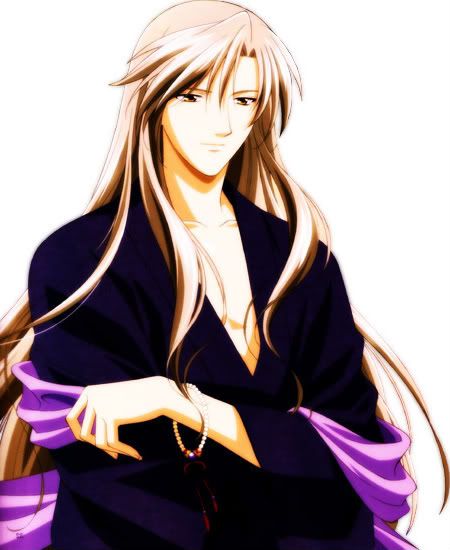 RP Role:
Head scientist 2
Full name:
Victor Cromwell.
Age:
29
Clearance Number:
4
Specialist Subject/Occupation:
Fey and lycantropic genetics
Their subject's number:
918-4X
Height:
6' 1"
Weight:
209 lbs
Eyes:
Green
Hair:
Blonde, tips dyed green
Attire:
Mostly flowing robes with the sleeves ripped off and lab coats on top of that. Both ears are peirced with a maniki nekos. Both with their paws up and green in color.
Distinguishing Features:
Other then his dress style, he has scars on his back and arms.