┌
The wild, cruel beast is not behind the bars of the cage. He is in front of it.
」



❦



【ɗιαƖσgυє cσƖσя:#DBB61F♙ тнσυgнт cσƖσя #80134A】



❦



Theme Song [url]Song||Artist[/url]

---
---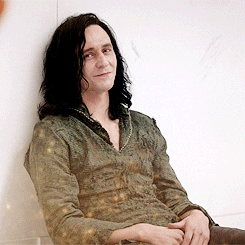 Full Name


Remus J. Weaver



Nickname(s)


Ray, Mr. Weaver, Dark One, Deal-maker



Age


26



Sexuality


Hetero-romantic asexual



Nationality


Unknown



Role/Fairytale


Rumpelstiltskin



Face Claim


Tom Hiddleston


---
---




Height & Weight


6'4"||153lbs



Hair Color


Varies from a light copper to raven black depending on the day



Eye Color


Icy blue



Skin Color


Lightly tanned



General Appearance


Tall and skinny with strong angles and piercing eyes. His knowing smirk omnipresent, as if he's in some trouble constantly. Deep in his eyes is a faint hue of sorrow and pain, the eyes of a damaged heart. However he covers this by acting ridiculous and never stopping long enough for others to see. Although he always seems to be perfectly groomed, something about him says wild. Perhaps it's the madness in his logic or the odd way he moves. That being said he carries himself with pride and confidence as if he was regal. He wears very nice suits and is usually wielding a cane with an ivory handle shaped like a serpent's head.

---
---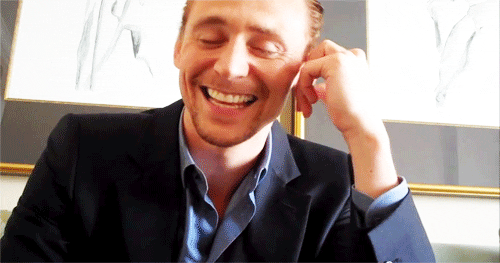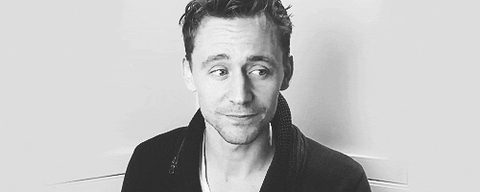 Personality


Spontaneous

❦

Eccentric

❦

Officious

❦

Guarded

He's the sort of guy who looks like he knows something. That look for Remus is natural, he's got a bit of a playful spirit that leads him to do things on impulse of emotion or whim. This makes his movements and actions rather unpredictable. Some people might find this charming but others find it slightly frightening. A man with power like his should be easy to predict. His motives for things are a bit unconventional, he likes to collect little odds and ends and is easily fascinated. He is also rather posh and regal in the way he carries himself, as if he is better than others, yet he doesn't do it in an arrogant way. People are drawn to his calming smile, it soothes those around him even if it is a bit ornery.

Remus is always very quick to spot problems within others, he can read their emotions very well and seems to know just what to say to gain your trust. He can be malicious and he is horrible with holding grudges. He never forgets wrongdoings toward him. He has an air of confidence and a tinge of danger around him. Like an alpha lion in a pride, he carries himself in a way that would show position in the social standing. Remus loves to help other people, as long as it benefits him as well, and he is quick to offer his assistance. Underneath all these things he is a broken soul. His heart that used to be innocent and wide eyed is now battered and scarred. Cold to love and kindness, whatever versions of these he offers aren't true. He refuses to trust people because they are vile and are only capable of hurting everything innocent in the world. As such he puts up a million internal walls, guarding his truths from any who dare to search.

---
---
Likes



Finer things|Art, aged cheeses, wine, jewels, beautiful women, mansions, luxurious cars. All these things are for the upper-class, the people who are well-to-do and the people you wanna know. Seeing as Mr. Weaver is one of these people, he loves the spoils that come along with it, and why shouldn't he?

⊶⊰❣⊱⊷

Drama|Whether he causes it or he just gets to witness it. The conflicts that bubble up within people intrigue him. He loves to watch the hatred swell and tensions rise. Because that's when people are most desperate. When they're broken or totally, blindly enraged. Then Remus swoops in to "help" whichever party comes to him first. In the end they all come to him, whispers spread fast that Dr. Weaver can get things done.

⊶⊰❣⊱⊷

Adelaide|The child he stole from the woman he loved. Adelaide is his most precious treasure and he would do anything to protect her. He loves every second he spends with the small girl, but ever since they arrived Adelaide was thrown into a coma. Remus instantly rushed her to a hospital and became a doctor, now he spends every day sitting by her bed, waiting for her to wake up.

---
---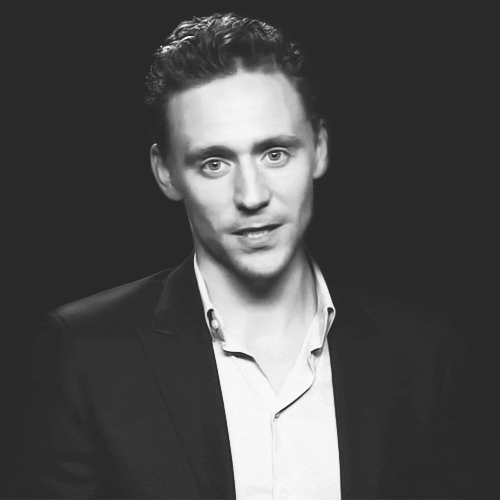 Dislikes



Wasted time|EXPLANATION

⊶⊰❣⊱⊷

Heights|EXPLANATION

⊶⊰❣⊱⊷

Insects|EXPLANATION

---
Fears



Losing Adelaide|EXPLANATION

⊶⊰❣⊱⊷

Heights|EXPLANATION

⊶⊰❣⊱⊷

Becoming weak|EXPLANATION

---
Quirks



Routine|EXPLANATION

⊶⊰❣⊱⊷

Bites his cheek|EXPLANATION

⊶⊰❣⊱⊷

Deep thought|EXPLANATION

---
---
Strengths



Observant|EXPLANATION

⊶⊰❣⊱⊷

Charismatic|EXPLANATION

⊶⊰❣⊱⊷

Intelligent|EXPLAINATION

---
---
Weaknesses



Adelaide|EXPLANATION

⊶⊰❣⊱⊷

Riddles|EXPLANATION

⊶⊰❣⊱⊷

Challenge|EXPLANATION

---
---



Family


Adelaide|Adopted child|Coma



History


Will be revealed later...

---
---



Other Info


ANSWER



Roleplayed by


Alliqua_Dark

---



Credit


Alliqua_Dark
{I worked very hard on this and made it from scratch so please, even though it's simple, ask me before using it thank you!}