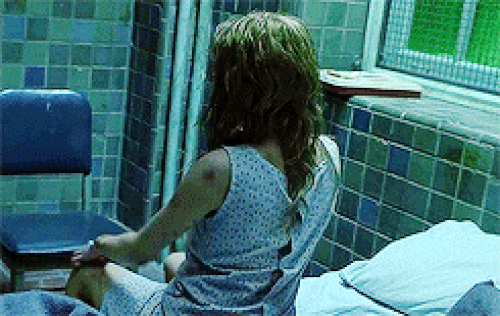 ---
---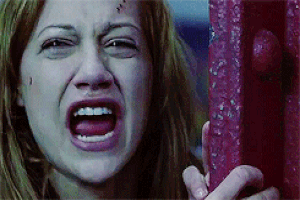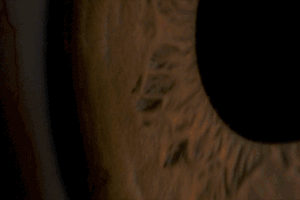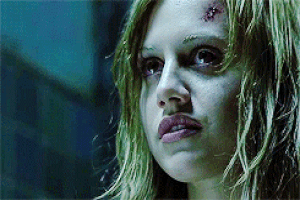 Name:
Orianna Nowell
Age:
Seventeen
Crime:
Arson/Manslaughter/Possession of a controlled substance with the intent to distribute.
Orianna was picked up crossing state lines with a brick of heroin. She had skipped her parole meeting, giving warrants out for her arrest, when in custody it became apparent that she was involved in a home fire that caused the death of toddler.
Disorder:
Antisocial Personality Disorder
A person consistently shows no regard for right and wrong and ignores the rights and feelings of others..
---
---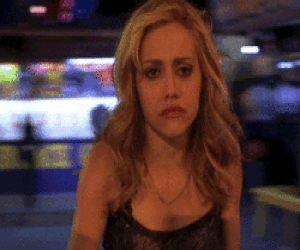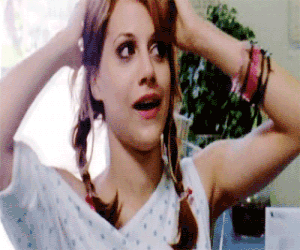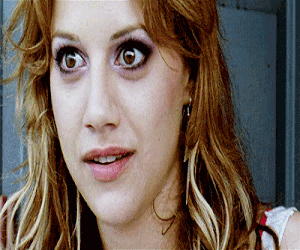 Likes:
Fire
Sex
Stealing
Writing
Dislikes:
Cages
Emotional People
Physical contact
Beaches
Fears:
Never getting out.
Her own mortality
Hobbies:
Writing
Gardening
Cooking
Sewing
---
---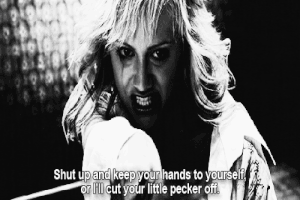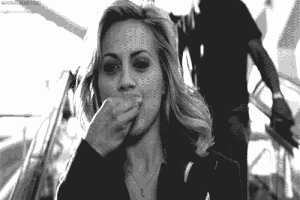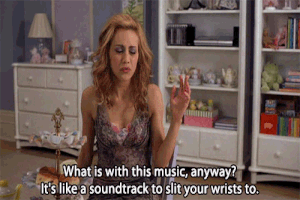 Personality:
Orianna is known for her antisocial behavior, deceitfulness, hostility, irresponsibility, manipulative, risk taking behavior, aggression, impulsive, irritability, or lack of restraint with others. She tends to fight people for the sake of a fight, her greatest strengths is getting into other peoples head and bending their mind to her will and getting whatever she needs out of them. Her biggest weakness is her inflated ego that was what got her caught.
History:
WIP
Face Claim:
Brittany Murphy