Codename: Watchmaker
Alias: Watcher
Age: 24
Gender: Male
Sexual Orientation: Bi-sexual
Specialty: Clockwork Explosives
Assassination style: One quote he uses a lot is "I know what make things tick. I know how to make it stop." He uses the natural rhythm of clocks and time keeping devices to set off a series of explosives that cause failure in well the person. His signature besides a large explosion is a gear cog from a watch.
Personality: Eccentric is one word to describe him. In a few others a little off his rocker. He acts just a little differently around people but he seems to have ADD. He can't stay focused on one thing for a while while in public or in front of other. When he is with people he knows or likes he is a different man. Methodical, easy going, and a bit of a prick.
Likes:Engineering, IED's, new technology, Brand new watches that he can use.
Dislikes:Slow or off timed watches, obnoxious individuals, people who just rant for no reason
Fears: Small spaces, along with any rodent
Crush: To be determined
Advantages: If it ticks he can fix it. Quick witted in other words he can think on his feet. This guy can run with the bulls and out run them, the kid is fast.
Disadvantages: Nervous tick of moving his hands. He is in all honesty a little insane he tends to do what he wants whenever he wants this is known at Impulse Control Disorder.
A brief history:Once you join you can't ever go back. This is one line that he has always remembered since he was at the "academy" as he called it. He learned everything from them. His favorite time of the day was when they went over explosives and tech. He learned as much s he could until the day he got his first job. This job was tough for him though. He had to kill his own teacher. After setting up a trap he told the teacher that he had learned enough and was ready for the world. Shortly after his exiting of the building the middle floors blew up and his teacher dead. Ever since then he has been different. He seemed jittery and unable to focus with others in the room so he let his old town and went to a new one to quote unquote open shop. This was a few years back. Now that he is set up he is ready for just about anything.
Appearance:Unkempt brown hair and his fair skin makes him blend in a little better. But when you look at his hands that are covered in callus's from his work. He normally tries to look formal through out that day but he tends to lose the jacket and he puts on his equipment to start fixing things.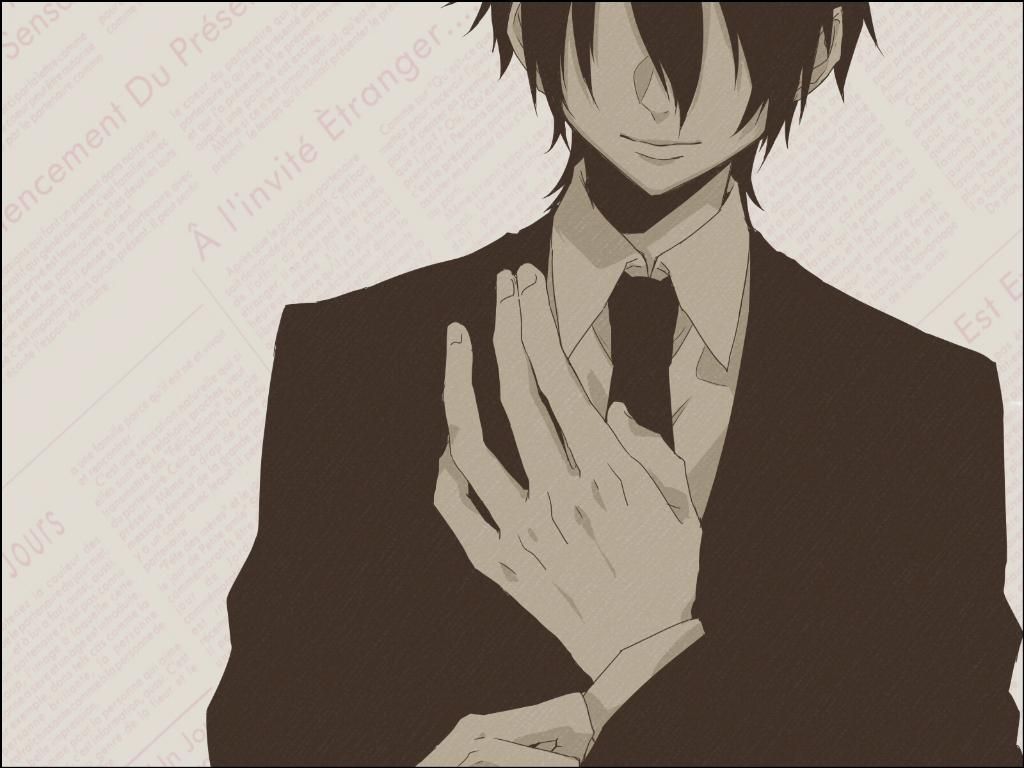 Other information: [anything else you feel you should mention]
Clothing style: Formal until the end of the day then its work clothing
Height:6' 0
Build: Lean with a little bit of meat
Distinguishing Features: The insides of his hands have a stain on them from grease that he is in contact with.
Other information: He tries to act normal but this can only last for so long before he starts to freak out.